Museum Lapidarium&Gallery Rigo
Wuensch Collection

The opening of the exhibition: Friday, September 3, 2021 at 9.30 pm in the presence of collector and artists.
Opening speech: Stephanie Karner, director of the Austrian Cultural Forum Zagreb
Curated by Jerica Ziherl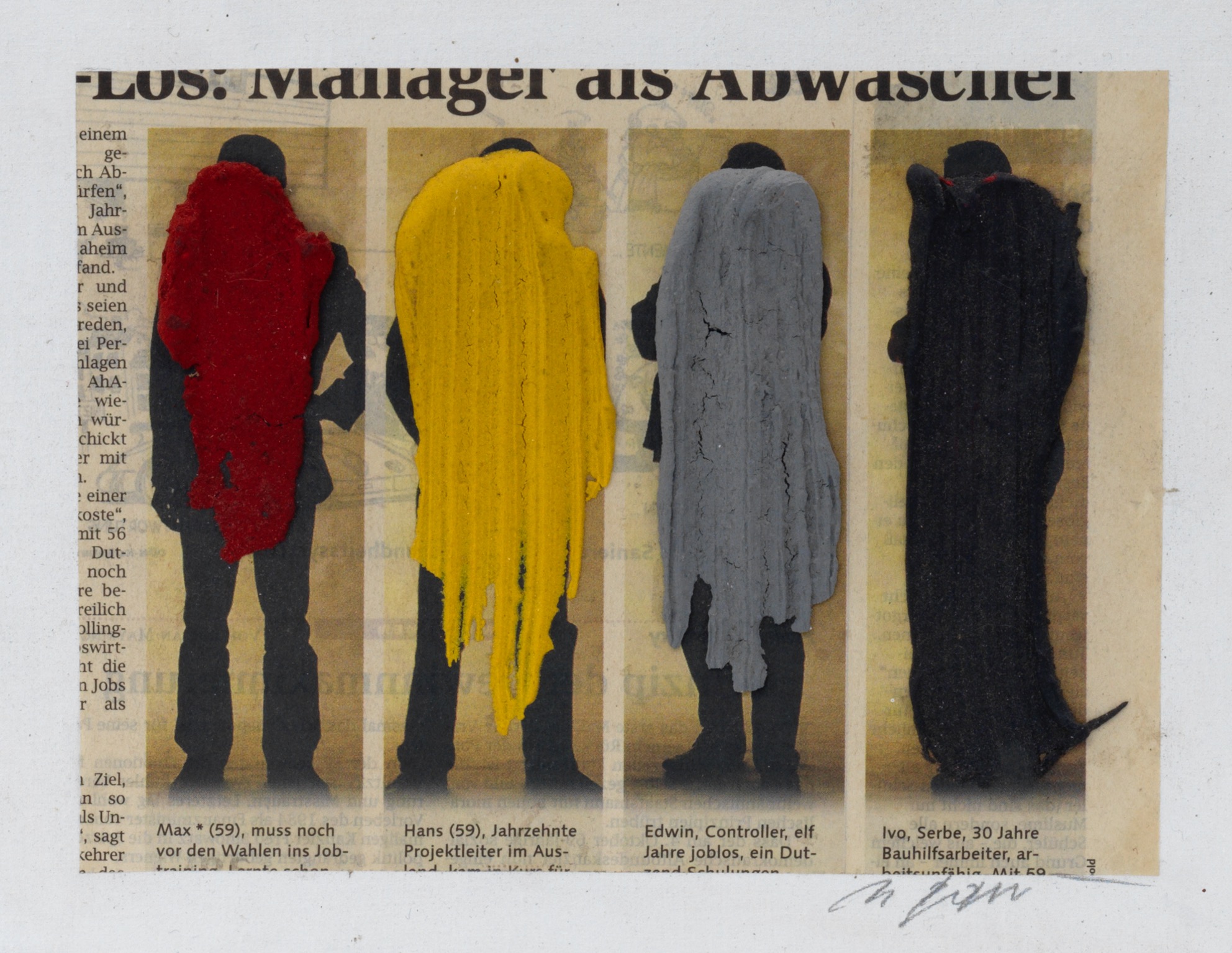 Josef Bauer "überlagerter Tekst" 2006
As part of the exhibition program, the Novigrad Museum often presents public or private collections, which thematizes the relationship between artists and collectors, private and public, the art market or simply what all collectors have in common, a passion for collecting.
So this year we chose the Collection of Winfried Wuensch, owner of the Aircube Gallery in Linz, which started working in the 1990s and has become one of Austria's important private collections of contemporary art including works by more than a hundred artists.
The exhibition presents Austrian and German artists dealing with abstract, conceptual and geometric art. Works by Croatian artists that Wuensch has been collecting for years will also be exhibited.
Artists presented at the exhibition: Josef Bauer, Ivan Contreras-Brunet, Eugen Gomringer, Jürgen Wolff, Franz Mon, Alain-Jaques Levrier-Muffat, Helmut Bruch, Renate Krammer, Günter Walter, Istvan Haasz, HD Schrader, Gerhard Rühm, Josef Linschinger, Vesna Kovačić, Ðanino Božić, Tomislav Brajnović, Reinhard Roy, Vaclav Malina, Siegfried Amtmann, Hasso von Henninges, Andreas Kocks, Ulrich Nausner, Gerhard Frömel, Ivo, Ringe, Otto Reitsperger, Vera Röhm, Estela Sokol, Hanns Herpich, Günther Uecker.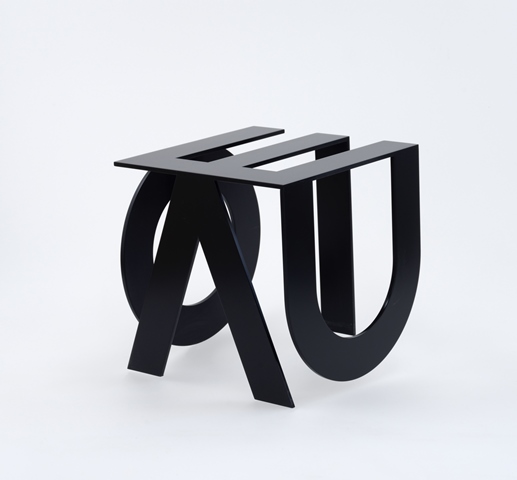 Josef Linschinger "AEIOU" 2006
The exhibition can be visited until October 3, 2021 during the museum's opening hours:
3-15/9 from Monday to Saturday 10:00 – 13:00 / 19:00 – 21:00
16/9-3/10 from Monday to Friday 9:00 – 15:00
The Wuensch Collection_plakat 2021
The Wuensch Collection_katalog za muzej_2021
The program was funded by the Österreichisches Kulturforum Zagreb-Austrian Cultural forum Zagreb, City of Novigrad-Cittanova, and the Ministry of Culture and Media of the Republic of Croatia.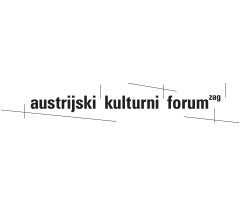 ___________________________________________________________________
For your and our safety, during your visit to the Museum Lapidarium and Rigo Gallery we kindly ask you to follow these instructions:
– wear a face mask
– keep a distance between other visitors
– use hand sanitizer at the entrances when entering the museum and gallery indoors
– if you have respiratory problems such as cough and fever, please stay at home
Thank you for understanding.