Roberto Ghezzi
Man Art Nature
Naturographs
Curated by Elena Cantori, Monica Mazzolini
Opening on Friday, October 8 at 7 p.m. in the Museum Lapidarium
Muzej-Museo Lapidarium, Novigrad-Cittanova
8. X. – 8. XI. 2021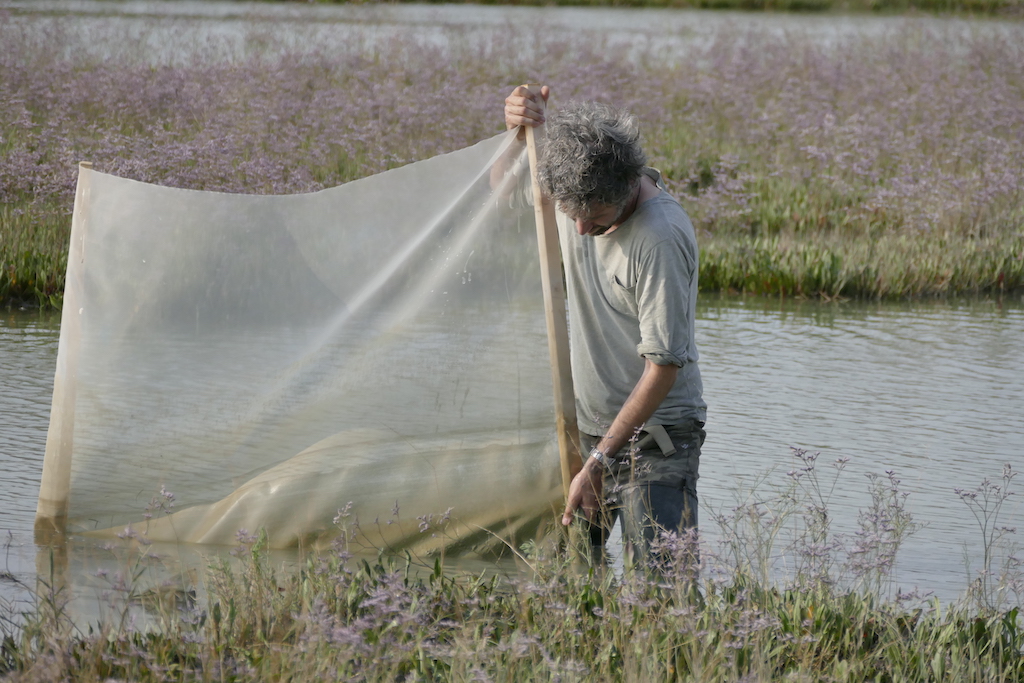 The exhibition Naturographs – Man Art Nature is the outcome of an artistic and scientific project undertaken initially in 2019, which set as its aim, through art at least, speciously to unite the geographical coastal arc of the northern Adriatic taking in parts of Italy, Slovenia and Croatia.
And for this project, Roberto Ghezzi studied numerous places in Friuli-Venezia-Giulia, Slovenia and Croatia.
The works produced are the result of collaboration between Man and Nature in a different perspective than that of other artistic forms, the art in nature being transformed into the art of nature. Nature herself intervenes here, creating and living on the virginally pure ground that the artist has set up in the ambience.
To create his works, RG selects the place of the installation and the material of the ground or base (in this case canvas left in the open air on the banks of the Mirna River) and leaves the completion of the work of art to time and Nature herself.
Light, minerals, water and the organisms living in it work upon the canvas and create live and always different landscapes. When they are done, the canvases are stabilised and prepared for exhibition. In this way are produced, by the action of the human mind and the work of the natural elements, the naturographs©: works that do not represent the landscape but are themselves the landscape.
At this exhibition Roberto Ghezzi shows works that came into being in Croatia, on the Istrian peninsula in 2020, in a nature reserve at the mouth of the Mirna, in association with the city of Novigrad – Cittanova.
As well as having artistic value, the naturographs© project enables the mapping of an area, emphasising through contemporary art its landscape value and its rich biodiversity.
A new dialogue between art and nature for a different pleasure in the nature that hosted and provide the artist's creations.
Translated by Graham McMaster
www. robertoghezzi.it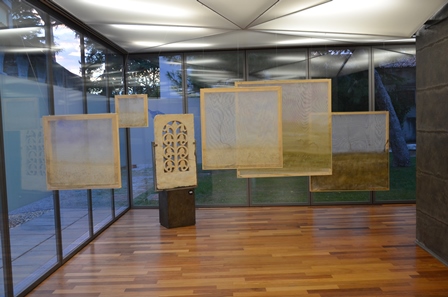 foto Roberto Ghezzi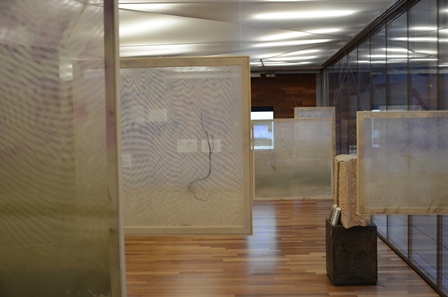 foto Roberto Ghezzi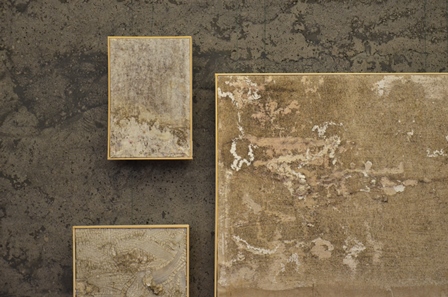 foto Roberto Ghezzi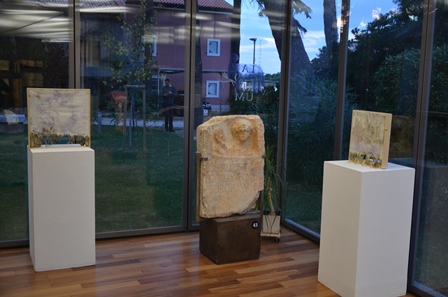 foto Roberto Ghezzi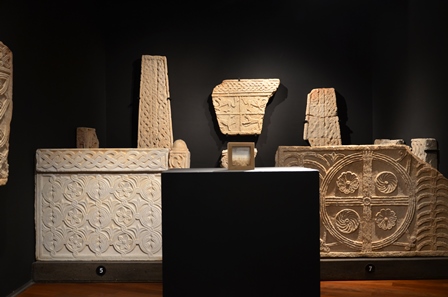 foto Roberto Ghezzi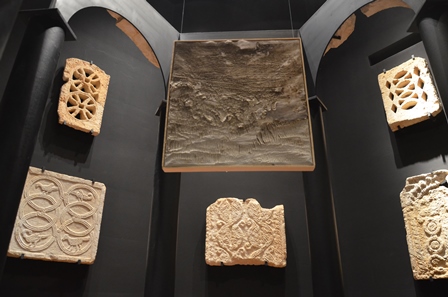 foto Roberto Ghezzi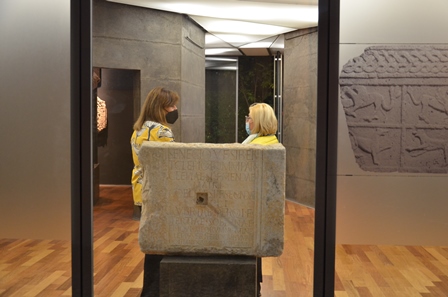 foto Roberto Ghezzi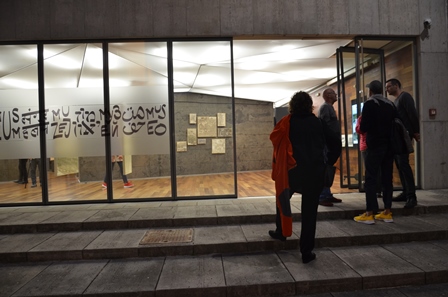 foto Roberto Ghezzi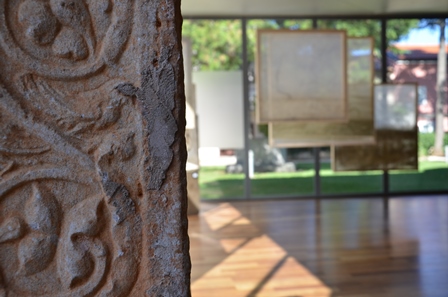 foto Roberto Ghezzi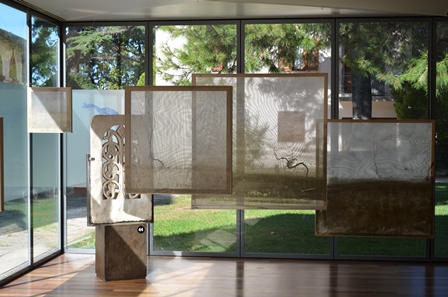 foto Roberto Ghezzi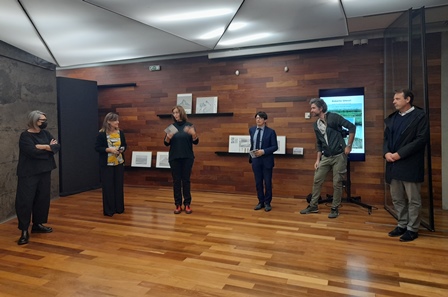 foto Đanino Božić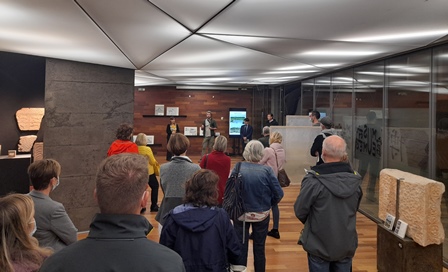 foto Đanino Božić
The exhibition is supported and organized by
Galerija EContemporary (Trieste), START Cultura (Trieste)
in cooperation by
Jerica Ziherl, Muzej – Museo Lapidarium ( Novigrad-Cittanova)
The program is supported by the Italian Institute of Culture in Zagreb, the City of Novigrad-Cittanova and the Ministry of Culture and Media of the Republic of Croatia

_____________________________________________________________
For your and our safety, during your visit to the Museum Lapidarium and Rigo Gallery we kindly ask you to follow these instructions:
– wear a face mask
– keep a distance between other visitors
– use hand sanitizer at the entrances when entering the museum and gallery indoors
– if you have respiratory problems such as cough and fever, please stay at home
Thank you for understanding.