Museum-Museo Lapidarium
are pleased to invite you to the opening of the exhibition
6th Artists in Residence Kuberton: Stefanie De Vos / Angelika Wischermann 
Rigo Gallery, Friday, July 2, 2022 at 9 p.m.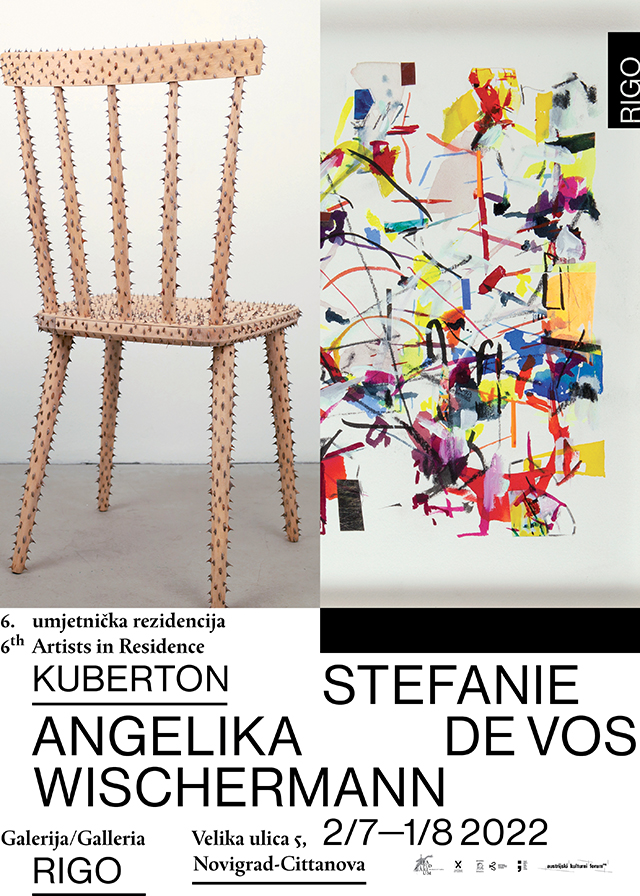 Exhibition view, AIR 2020 / 2021 Vienna / Hungary / Croatia at Krinzinger Schottenfeld, courtesy Galerie Krinzinger and the artists / Photo 2022 Tamara Rametsteiner
The museum's Rigo Gallery exhibits works by Stefanie De Vos and Angelika Wischermann, transferred from the group exhibition "AIR 2020/2021 Vienna/Hungary/Croatia", held from March 23 to May 30, 2022 at the Krinzinger Schottenfeld Gallery in Vienna. That is, the works created during the De Vos and Wischermann stay at the residence in the Istrian village Kuberton in May/June 2021 are exhibited.
Stefanie De Vos
In her paintings and drawings, Stefanie De Vos is combining a passion for painting, architecture and landscape. Communicating patches of colours and graphical elements are combined to colourful, expressive compositions in works on canvas, paper, acrylic glass and as wall paintings. Her way of working is intuitive. A sense of freedom is reflected in vibrating, rhythmical paintings. Out of a summary of elements leas to chain liked is positions with irregular rhythm sand accents. The spaces who occur are landscapes with multiple three dimensional connections, interruptions and orientation points.
Stefanie De Vos  (1984, Zottegem, Belgium)  studied architecture at Sint-Lucas Ghentand fine arts at the Academie voor schone Kunsten in Antwerp and at the Akademie der Bildenden Künste in Vienna. Her painterly work has been shown in so many group and  solo-exhibtions in Belgium, Austria, France, Germany and Russia.
Angelika Wischermann
The artist Angelika  Wishermann often works site-specifically and responds to the given circumstances. Intensive site investigations lead to installations, objects and performances. Wischermanns works are usually based on obsessive physical actions or her works are created through an intensive, repetitive activity.
Angelika Wischermann  (1983 in Herdecke, Germany) works on site-specific performances and installations. Wischermann studied sculpture and media-art at the Muthesius University of Fine Arts and Design in Kiel and at the University of Applied Arts Vienna. Wischermann exhibited at many art-festival and galleries in Austria.
Curator: Jerica Ziherl
The exhibition is open until August 1, 2022.
The realization of the exhibition and publication was made possible by the County of Istria – Administrative Department for Culture and Homeland, the Ministry of Culture and Media of the Republic of Croatia, the City of Novigrad-Cittanova and the Tourist Board of Novigrad-Cittanova, Austrian Cultural forum Zagreb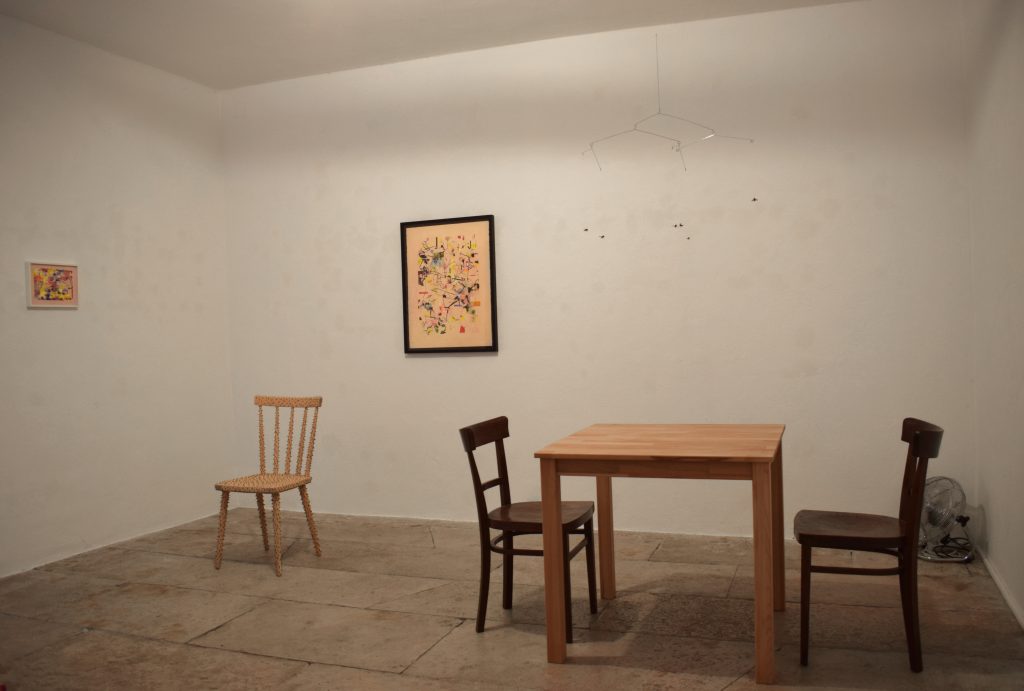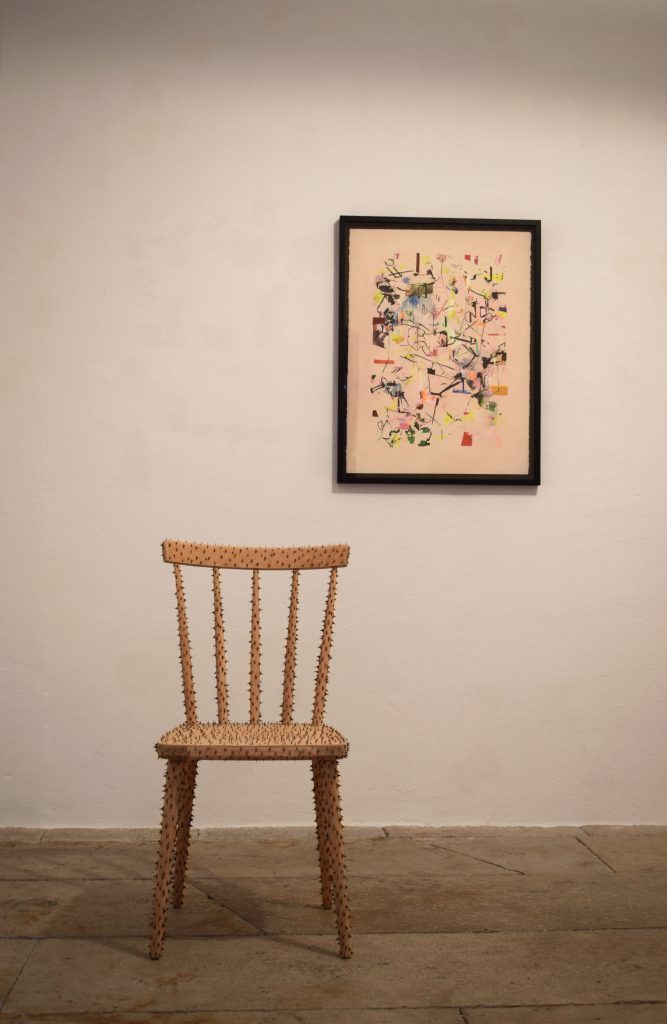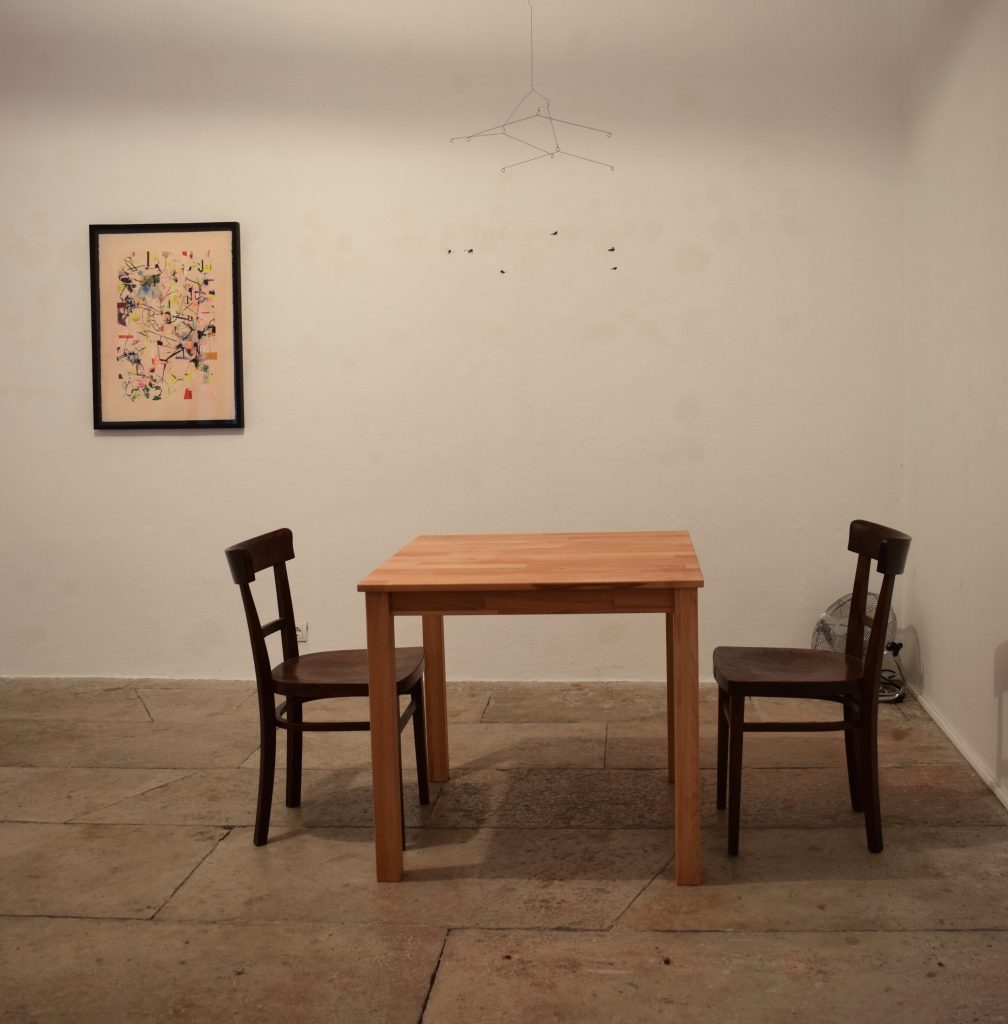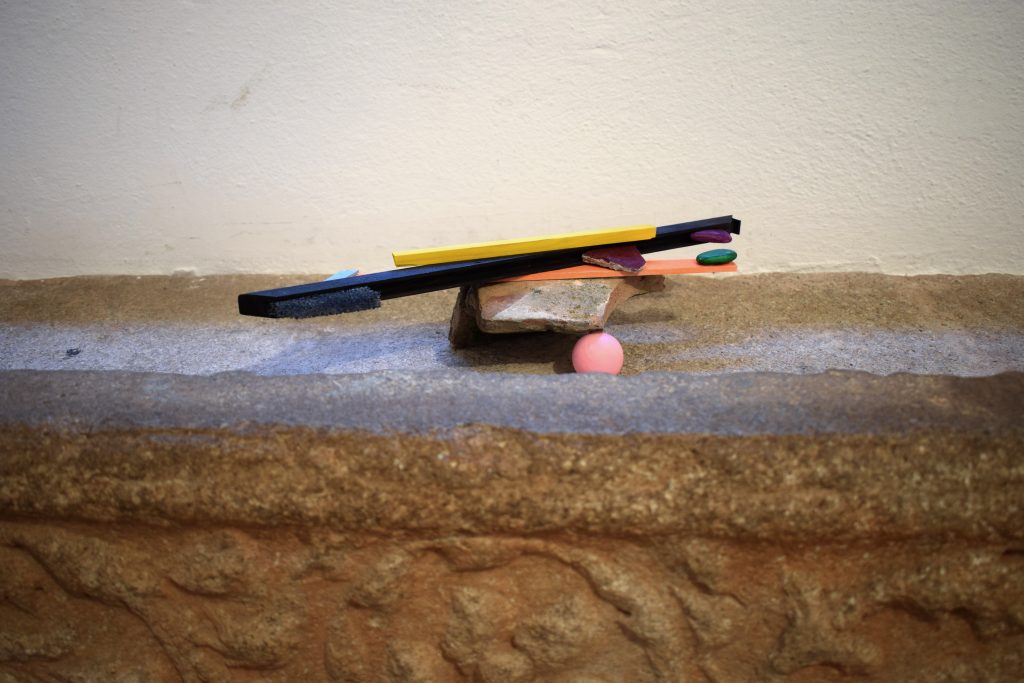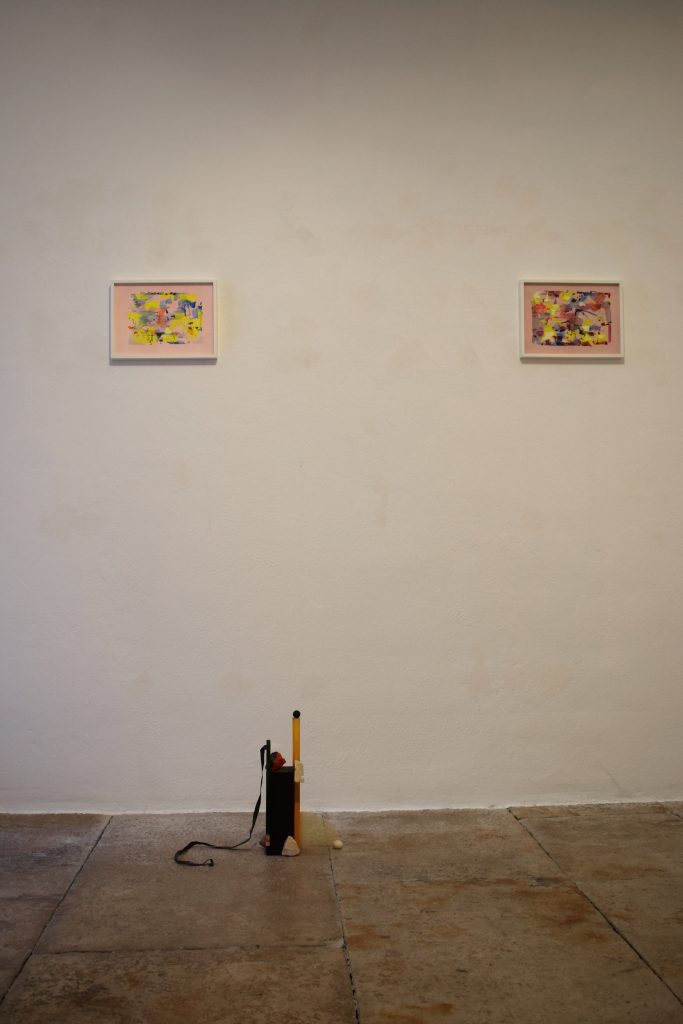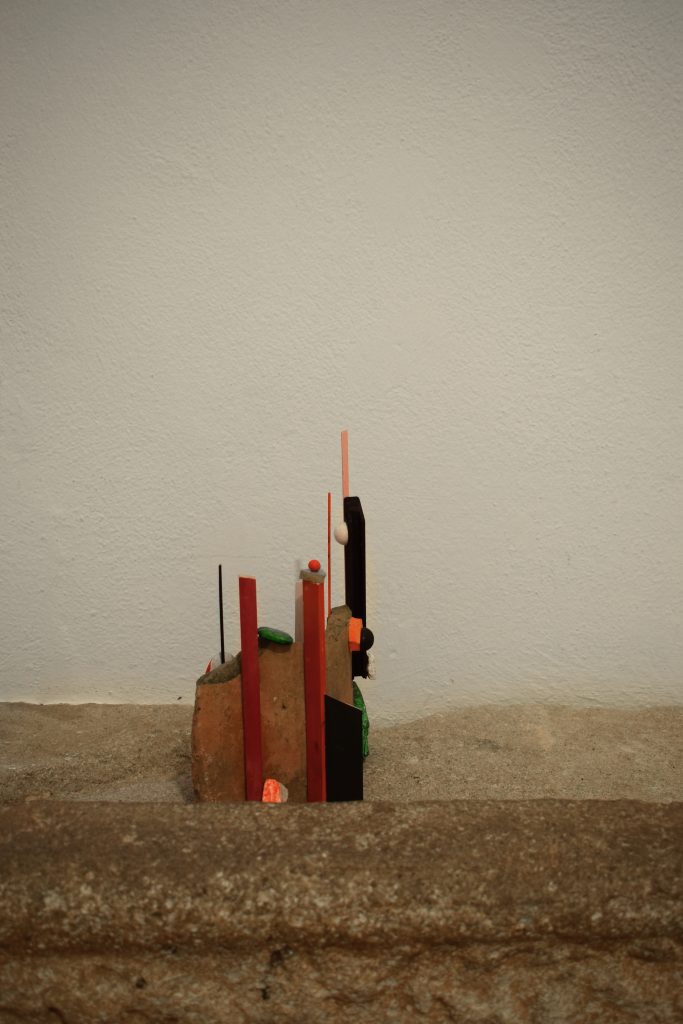 Photo: Angelika Wischermann, 2022.