Museum Lapidarium & Gallery Rigo
Are inviting you to the opening of the exhibition
Collection Čičak
in Novigrad – Cittanova
Friday | september 2nd | 2022 7 PM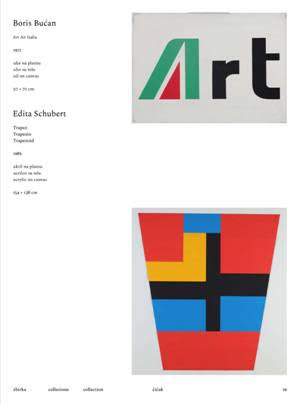 Page from the Collection Čičak catalog
curated by Zvonko Maković
The collectors Igor Čičak and Gordana Gregurić Čičak have been passionate, but also deeply thoughtful in choosing artworks for years, especially those created from the mid-20th century until the present day. One of the particularities of the Čičak Collection is that it contains mostly abstract works, representative works created by artists who were members of the EXAT-51 group, such as Ivan Picelj, Vjenceslav Richter, Aleksandar Srnec, Božidar Rašica, and Vlado Kristl, and the Gorgona group, such as Julije Knifer, Đuro Seder, Ivan Kožarić, and others. There are also works of great individuals who did not belong to these two groups but who, together with their members, cre­ated the highest standards of 20th-century Croatian art.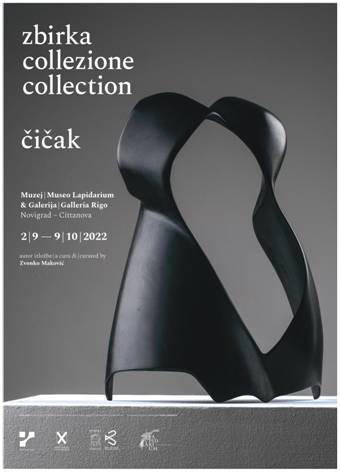 design: Tomislav Vlainić
The exhibition is accompanied by a comprehensive monographic catalog of the Čičak Collection and anexhibition catalogue.
The opening is followed by a musical performance.
The exhibition is open until October 9, 2022.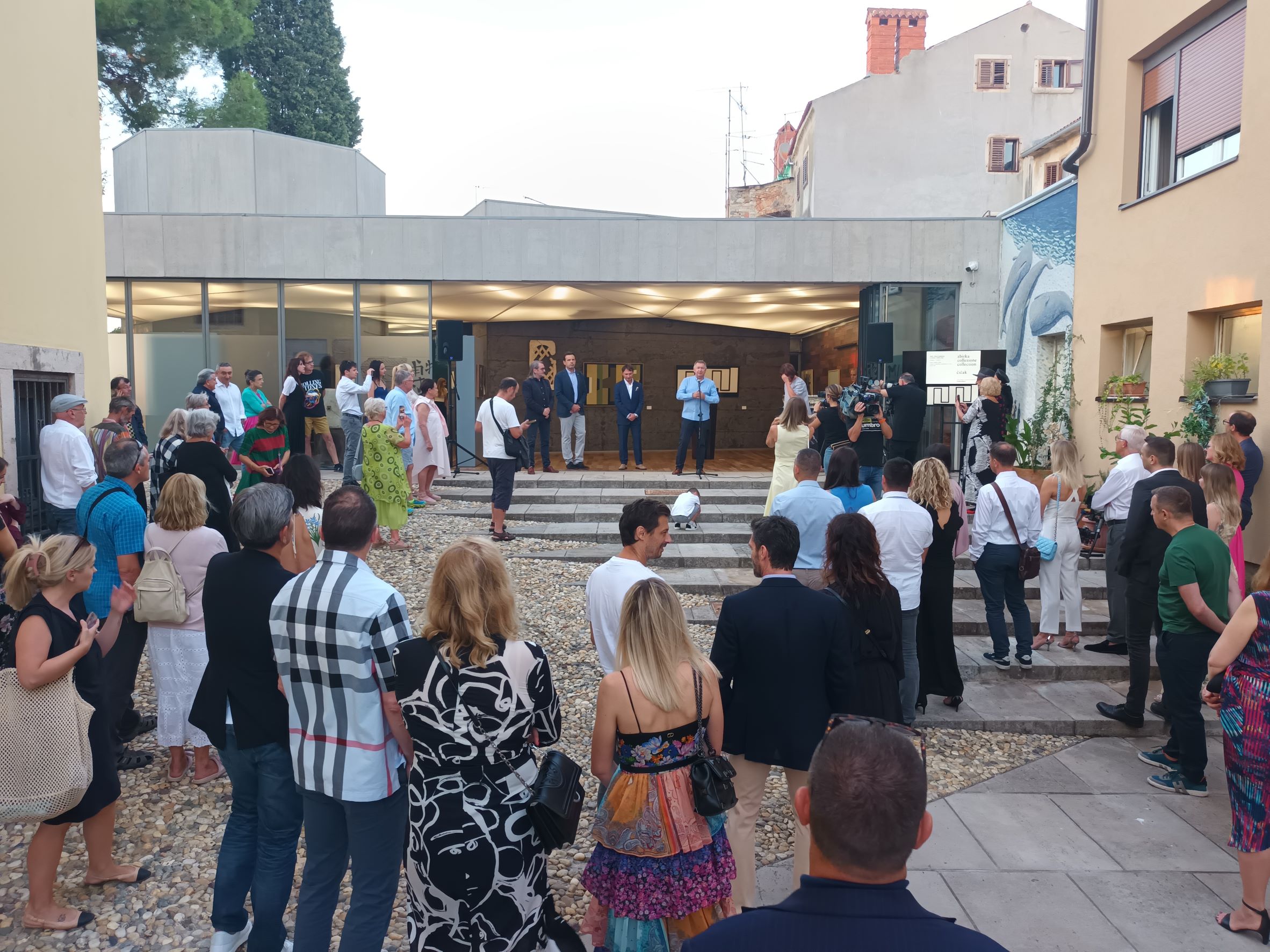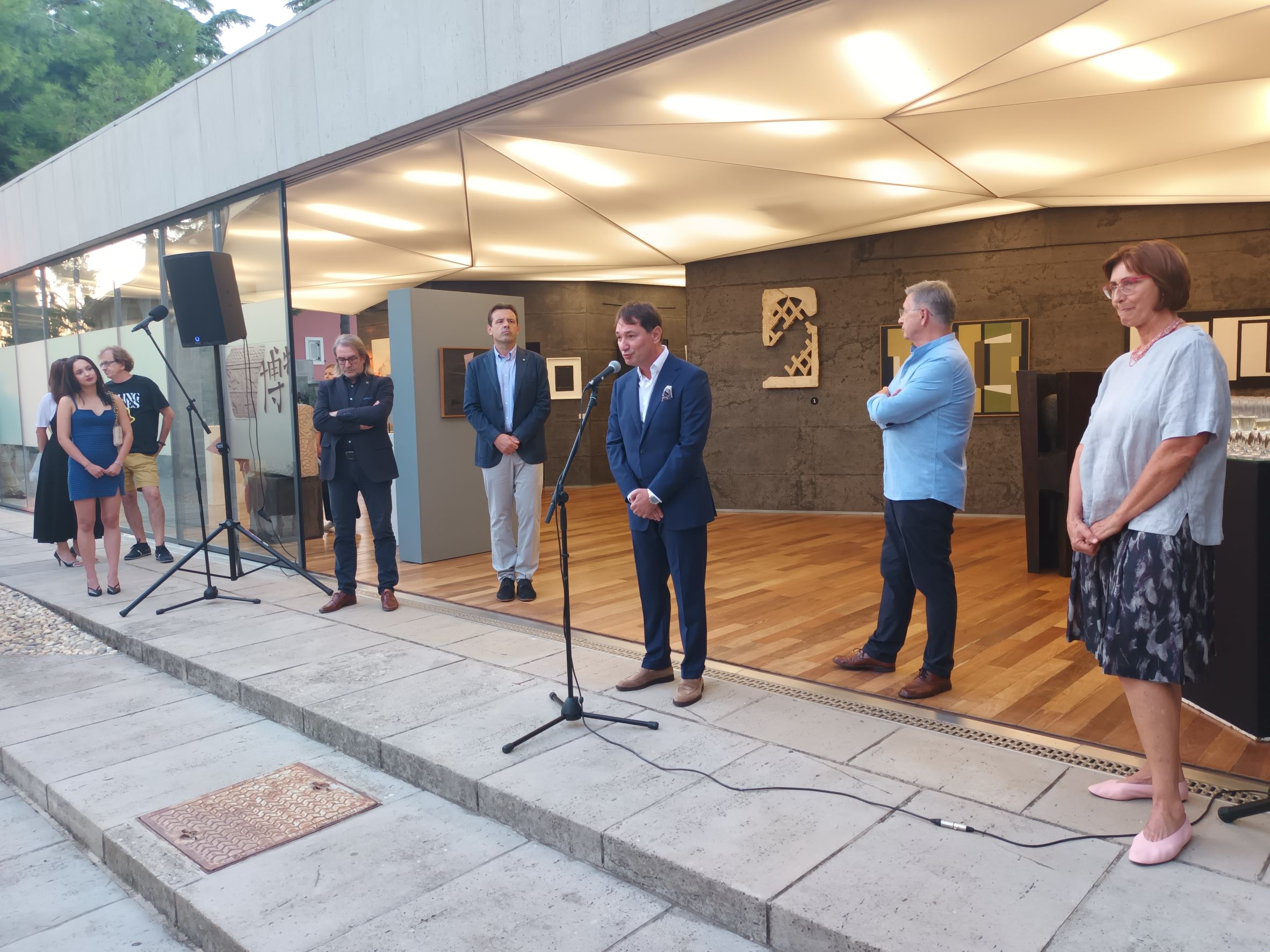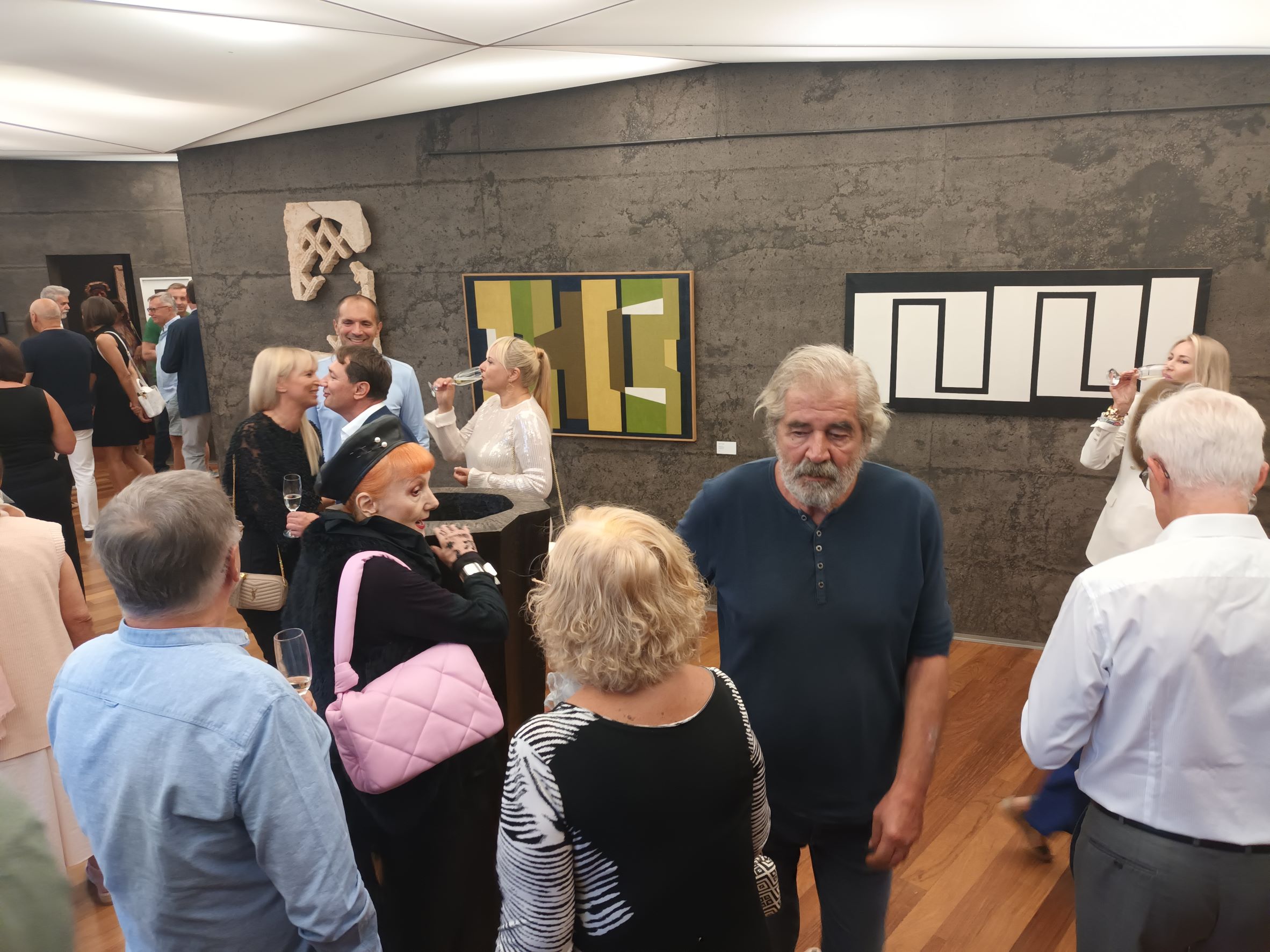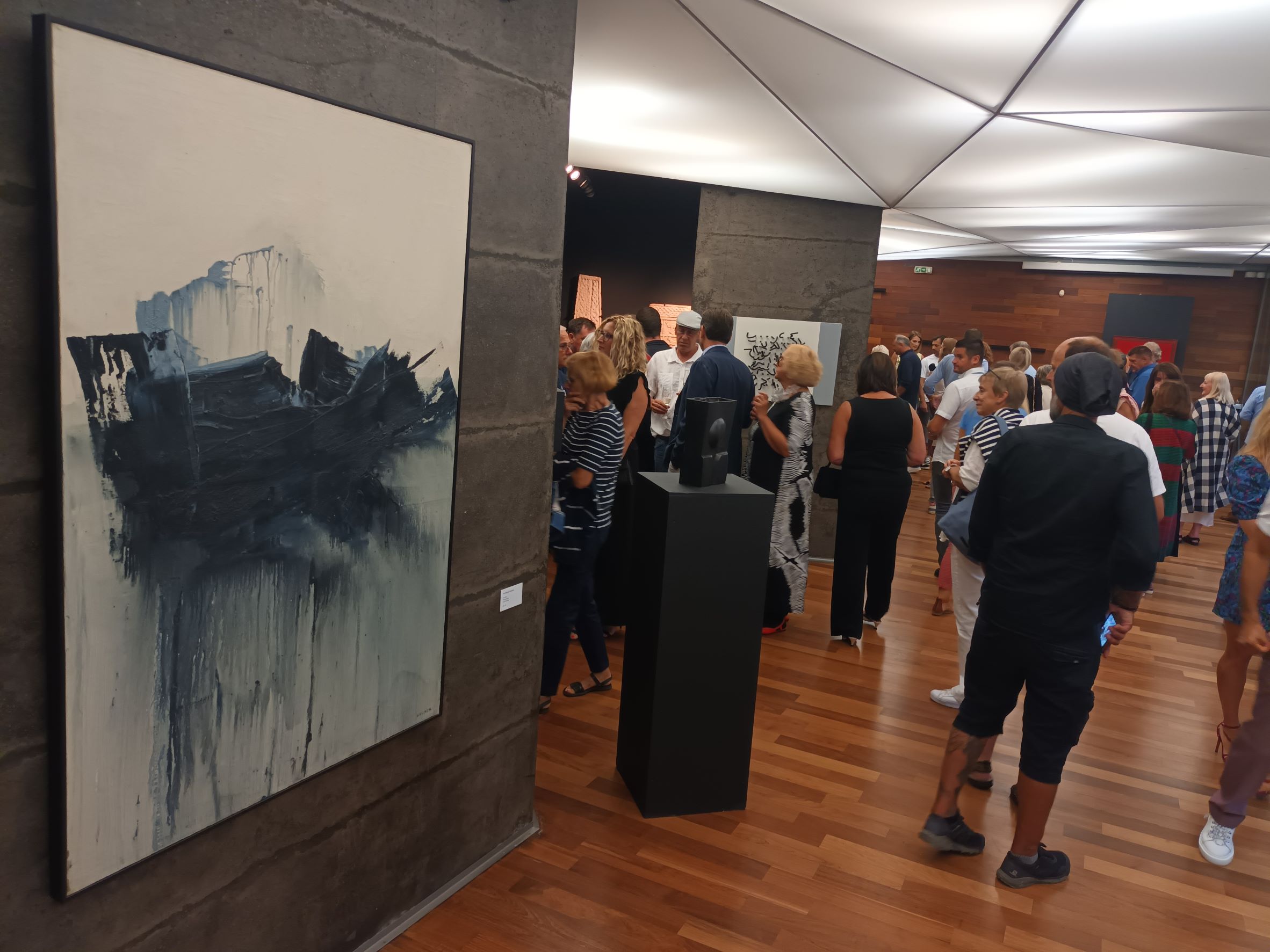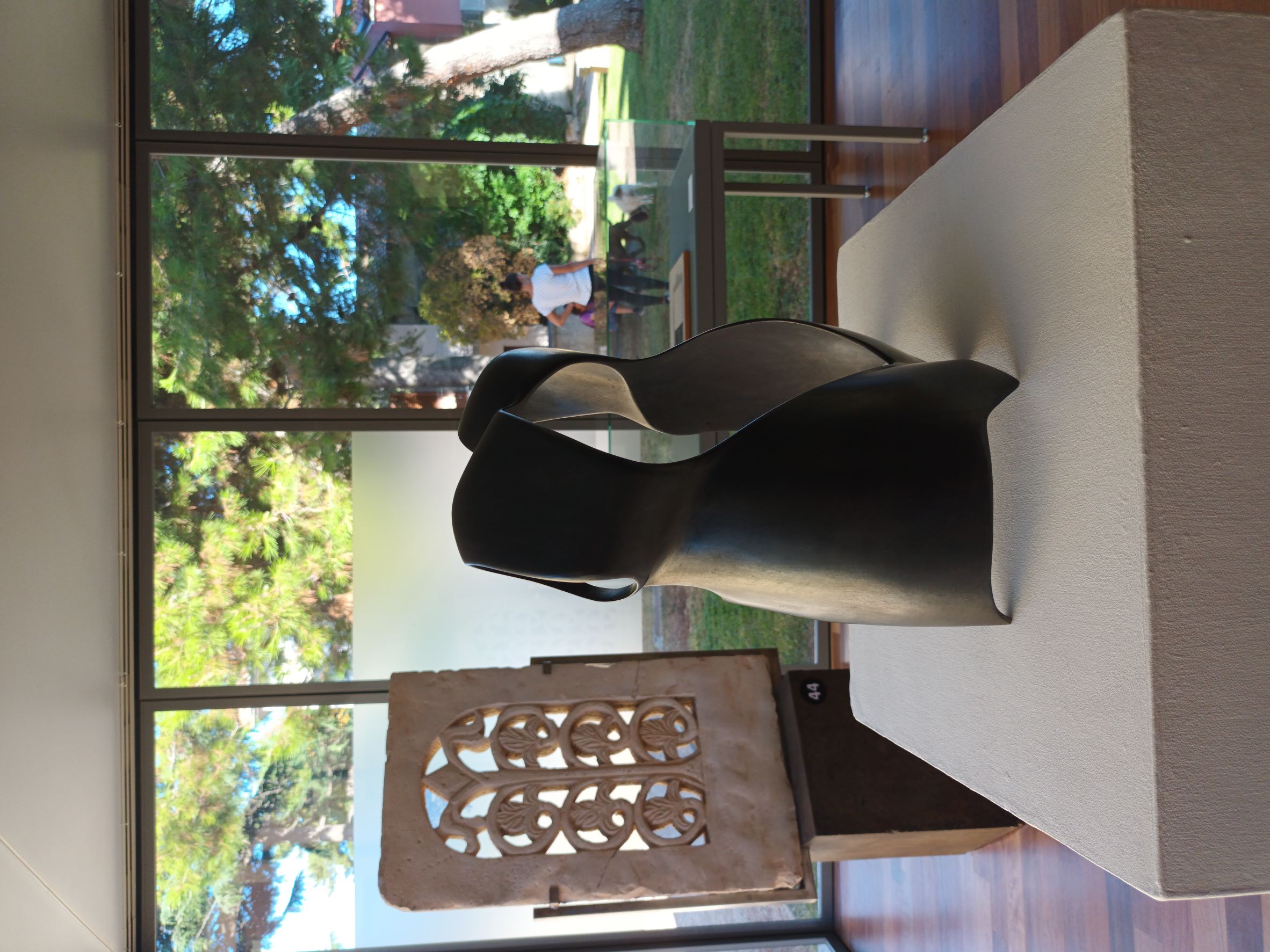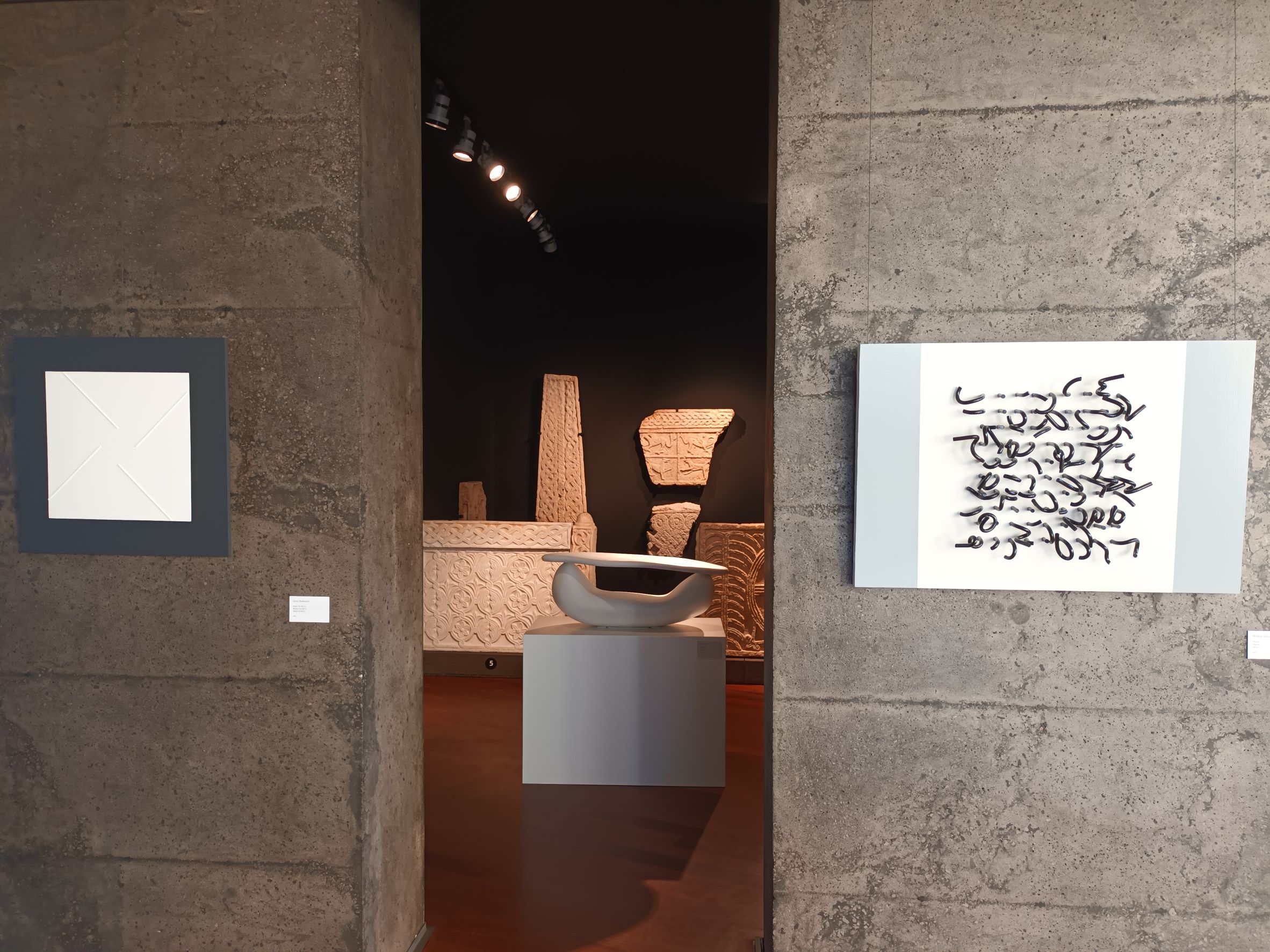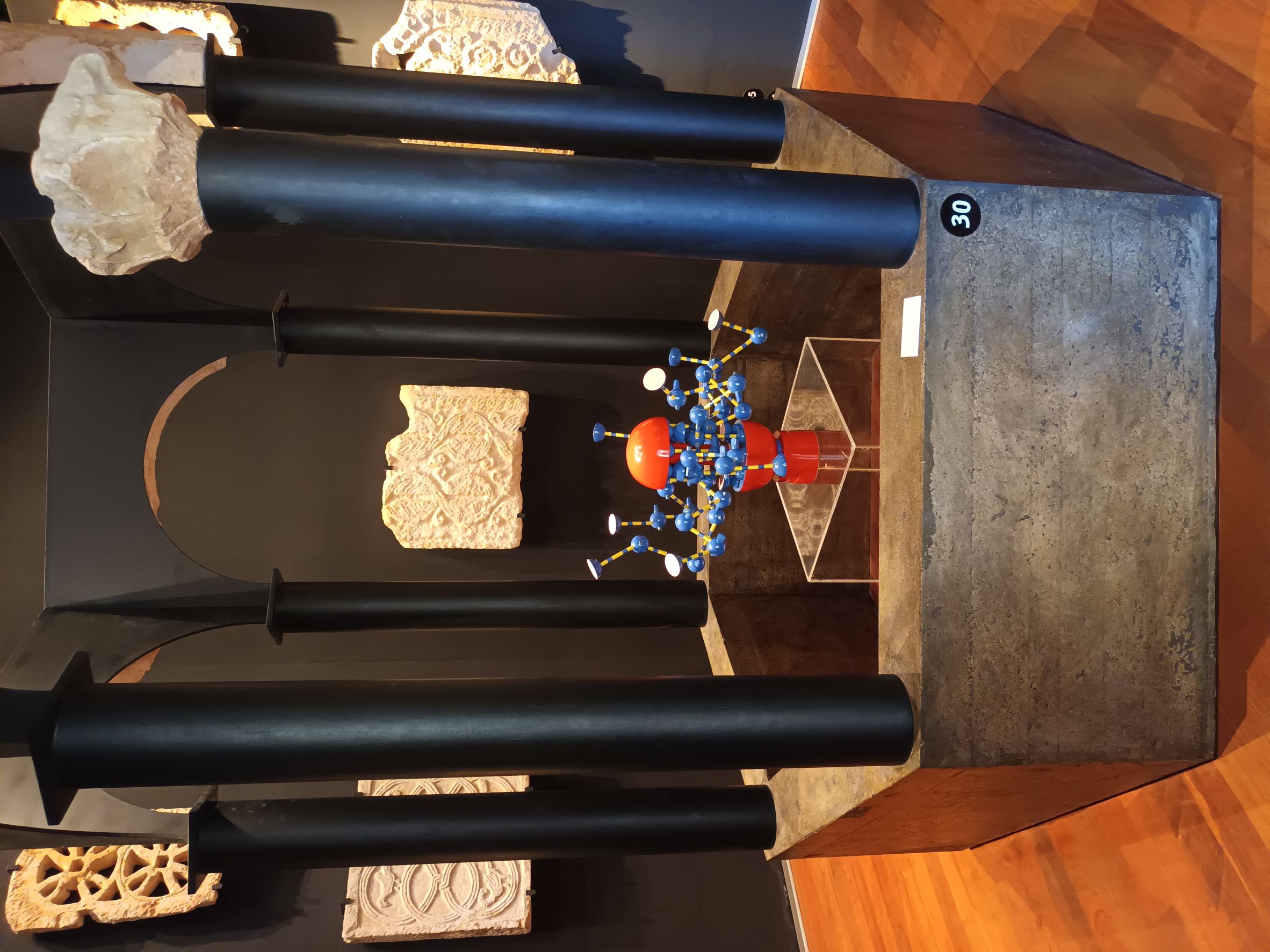 The realization of the exhibition was made possible by Provectus Capital, the City of Novigrad-Cittanova, the Tourist Bord of the City of Novigrad-Cittanova and the County of Istria – Administrative Department for Culture and Heritage.