ARTIST IN RESIDENCE 2022
                                                     Hungary / Croatia / Vienna / Sri Lanka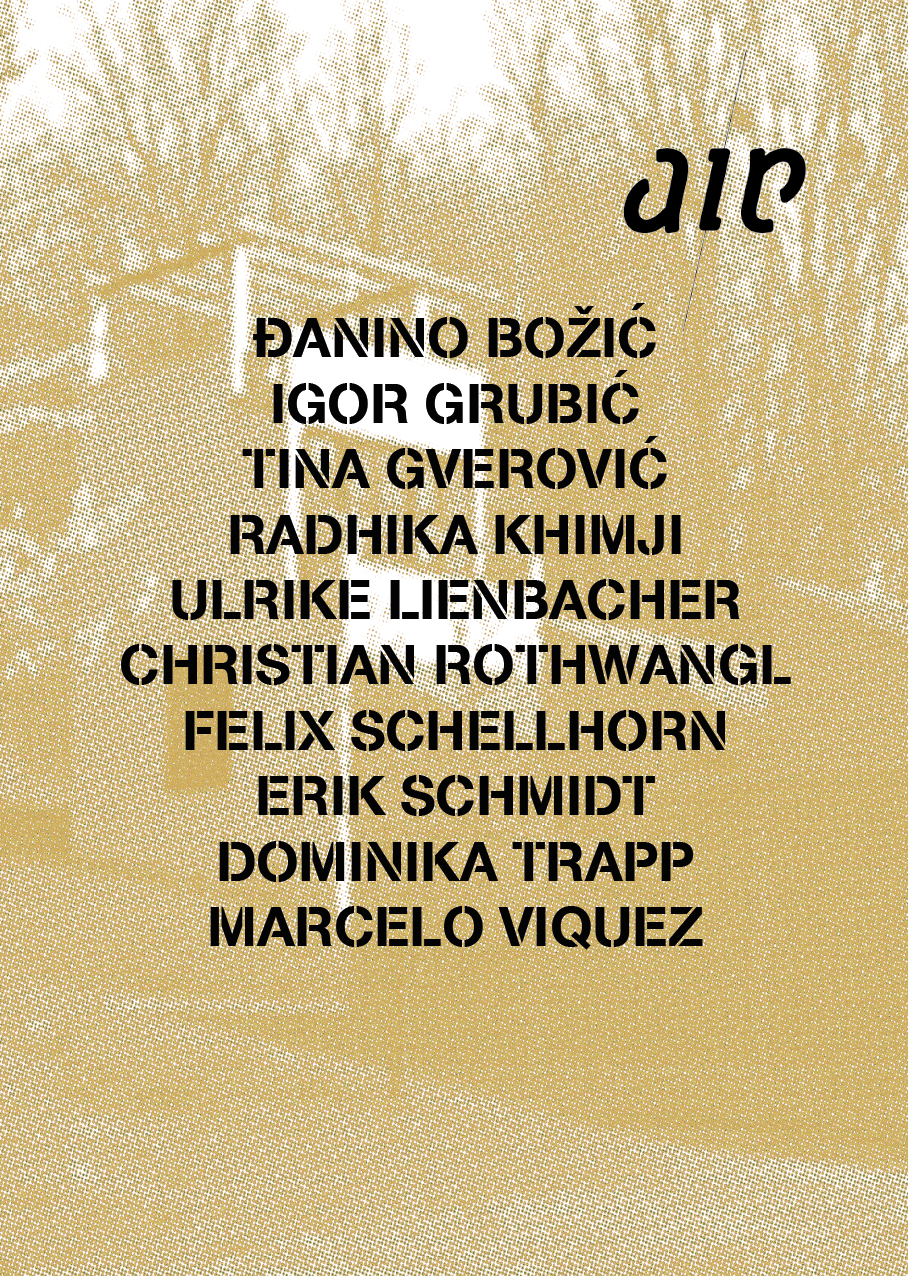 Gallery Krinzinger (Vienna) opens a collective exhibition of artists which were part of artist residencies in Hungary, Croatia, Austria and Šri Lanka in 2022.
Exhibition opening: 10th March 2022, Krinzinger Schottenfeld, Schottenfeldgasse 45, Vienna. The exhibition will be open until April 22, 2023.
Museum Lapidarium presents croatian artists which participated in the – Artist in residence – AIR Kuberton (CRO) in July and from September until November  2022; Đanino Božić (CRO), Igor Grubić (CRO), Tina Gverović (CRO), Marcelo Viquez (E, GCA) i Urlike Leinbacher (A).

                                         OPENING HOURS: TUE – FRI 12 – 6 PM , SAT 11 AM – 2 PM
PHOTO GALLERY OF EXHIBITION OPENING AIR 2022: exhibition of art works in
Krinzinger Schottenfeld: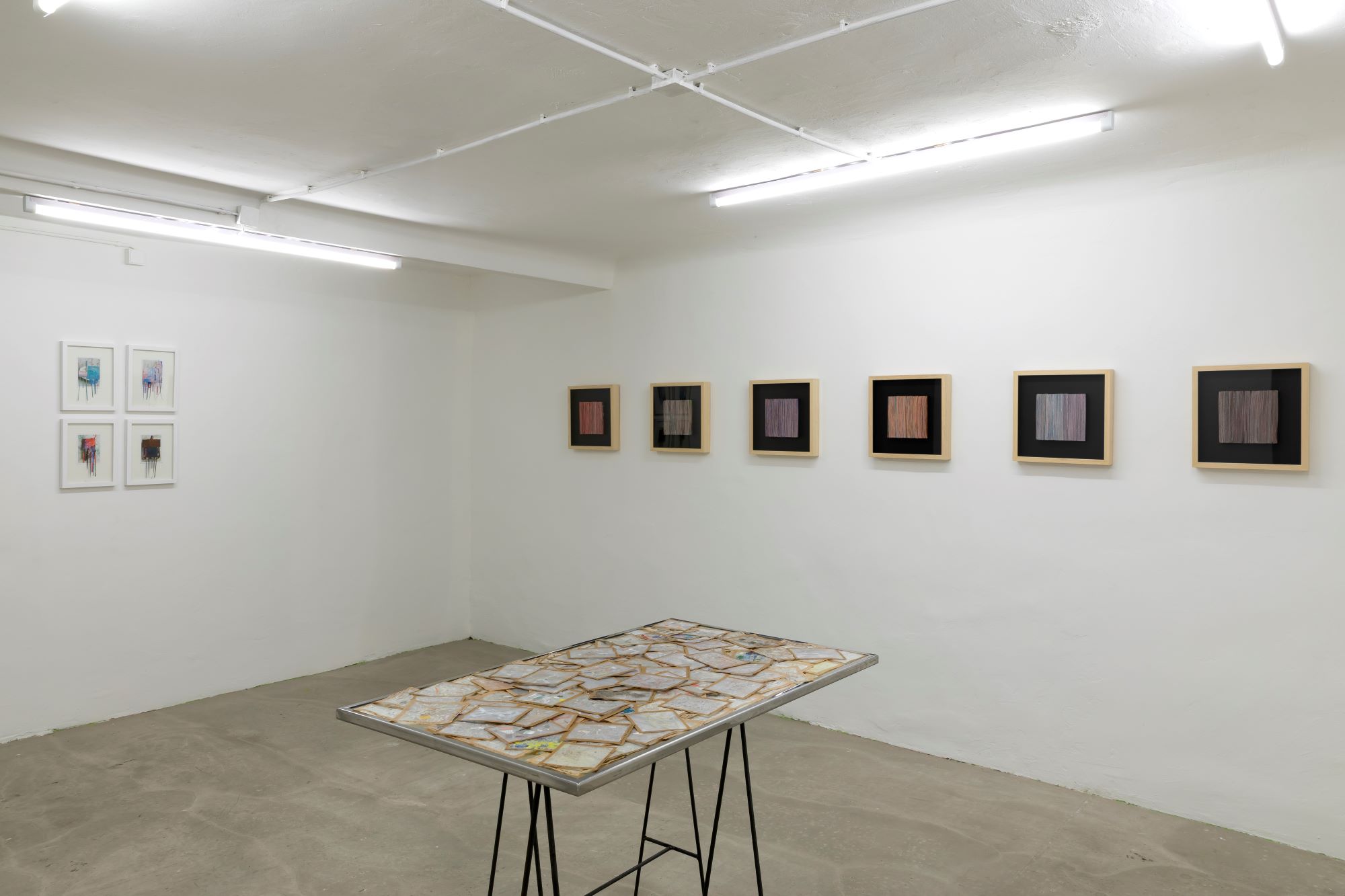 Đanino Božić (courtesy Galerie Krinzinger and the artist / photo 2023 Tamara Rametsteiner)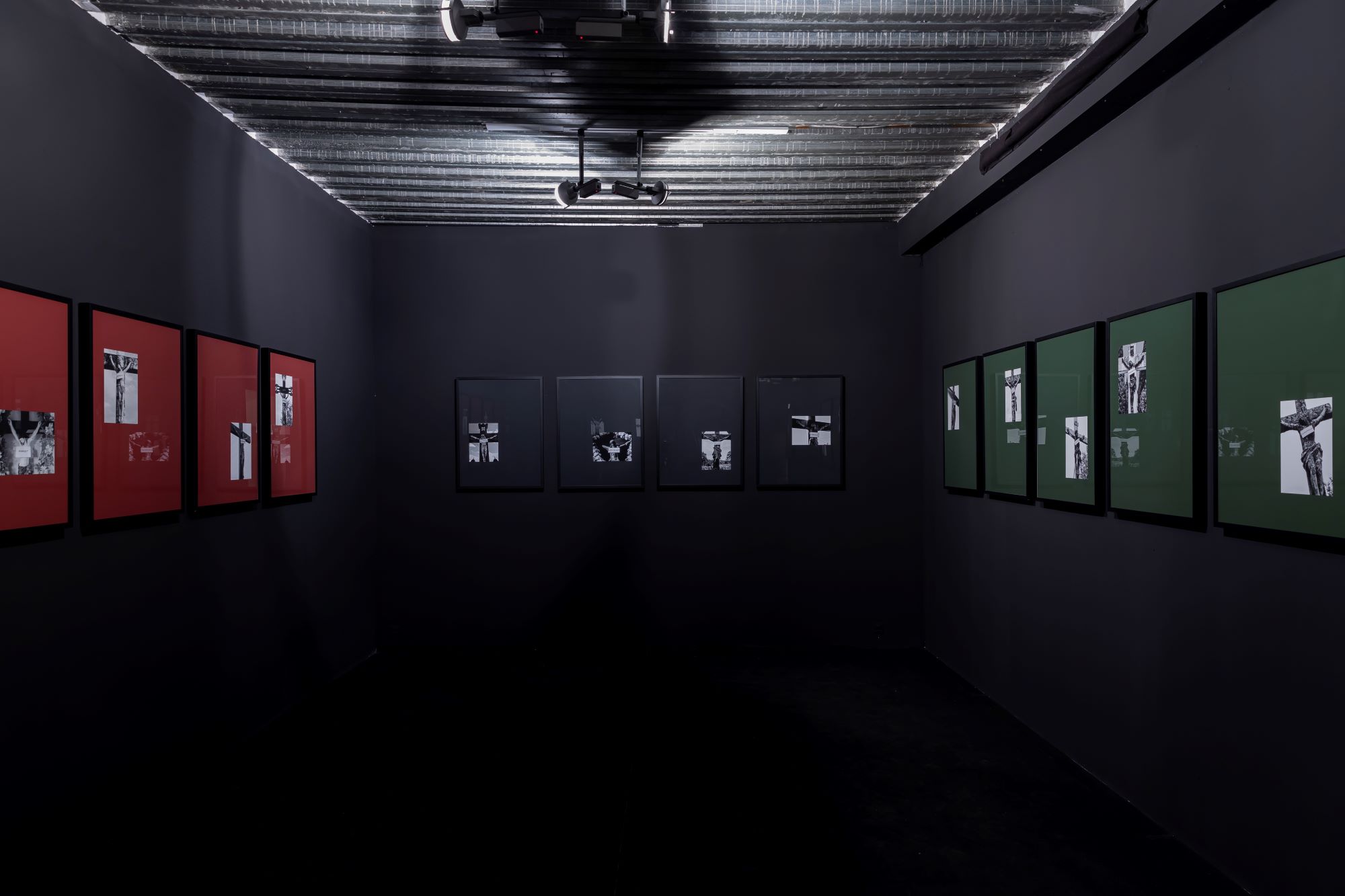 Igor Grubić (courtesy Galerie Krinzinger and the artist / photo 2023 Tamara Rametsteiner)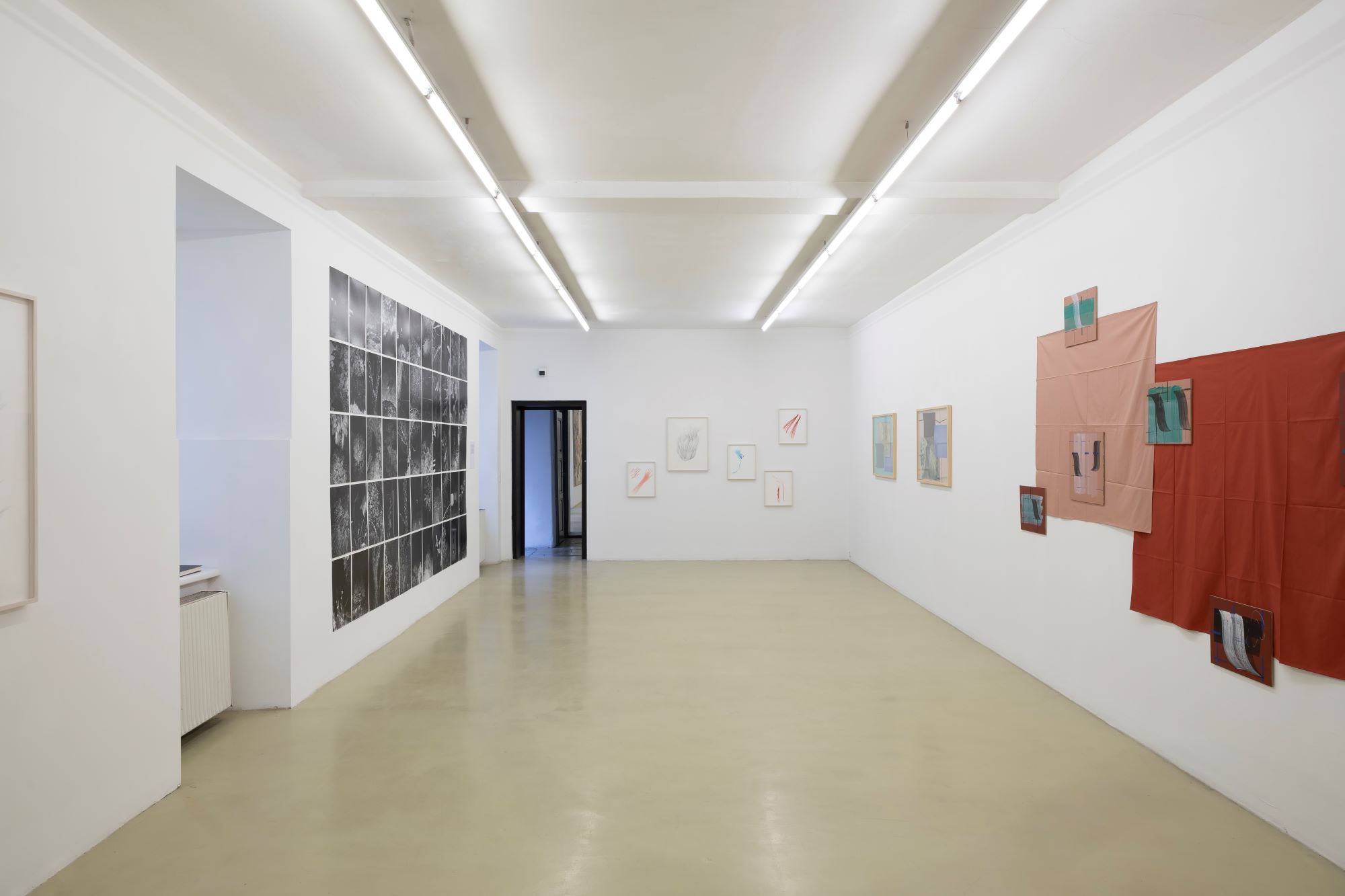 Tina Gverović i Ulrike Lienbacher (courtesy Galerie Krinzinger and the artist / photo 2023 Tamara Rametsteiner)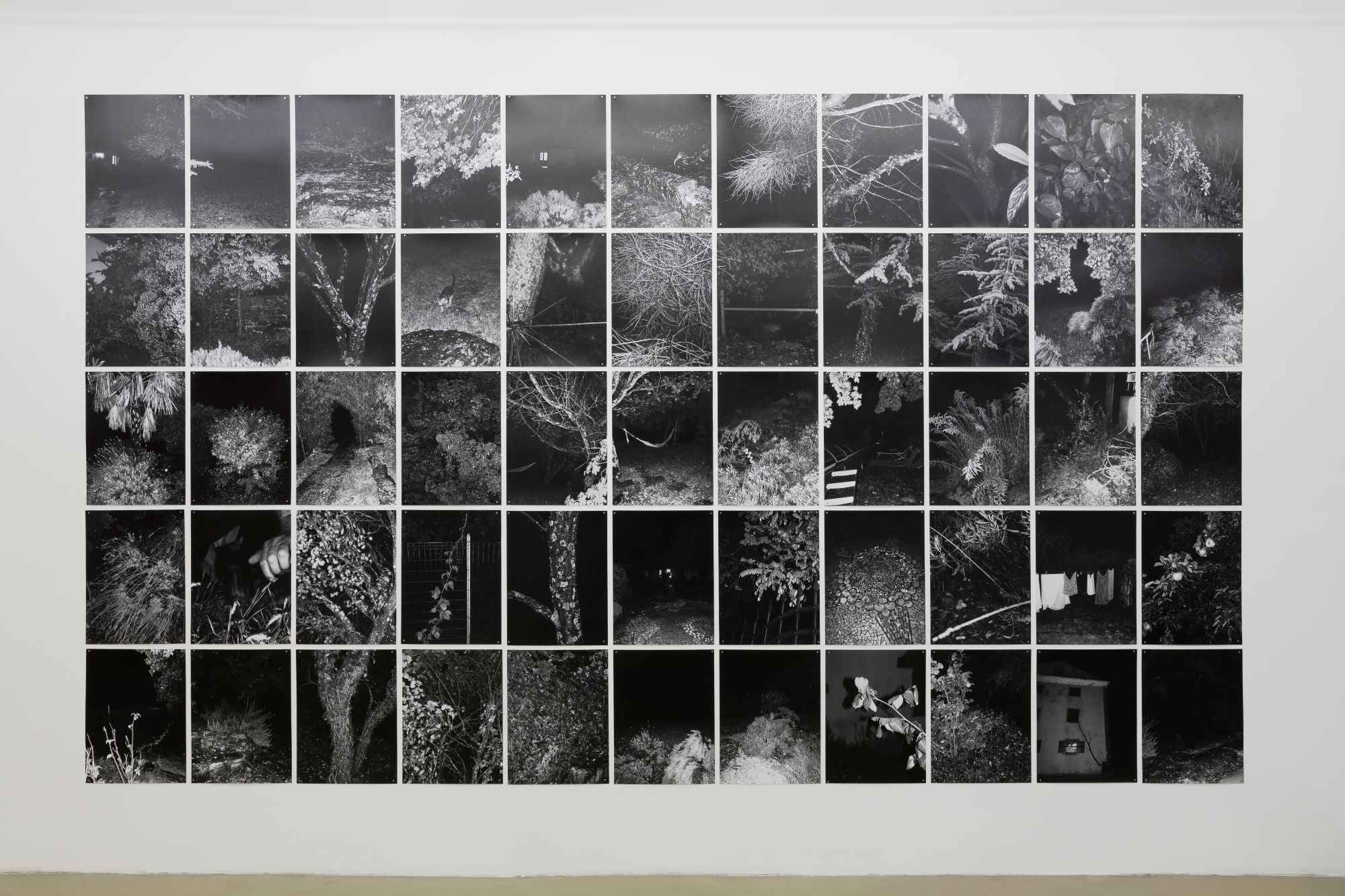 Ulrike Lienbacher (courtesy Galerie Krinzinger and the artist / photo 2023 Tamara Rametsteiner)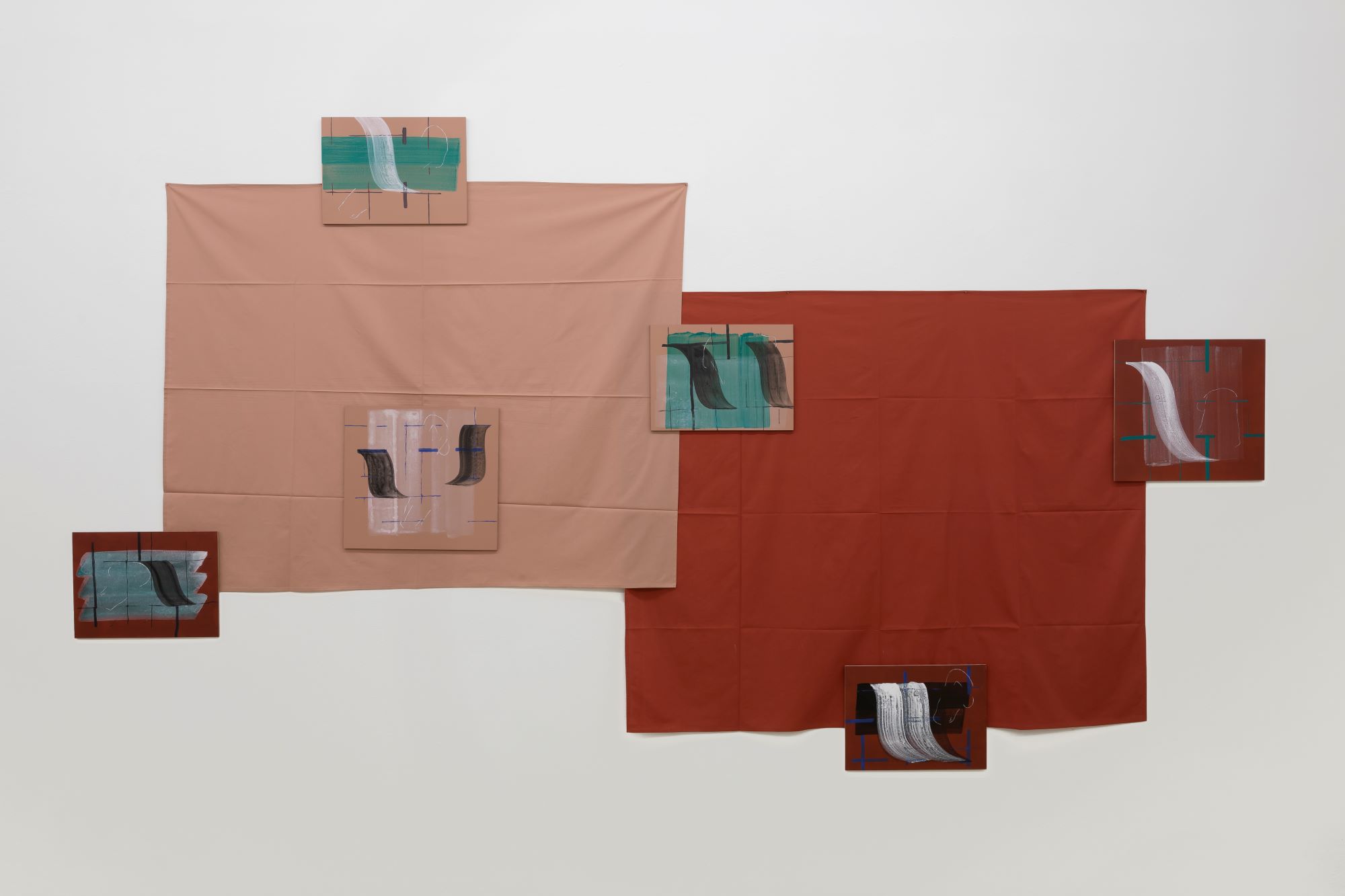 Tina Gverović (courtesy Galerie Krinzinger and the artist / photo 2023 Tamara Rametsteiner)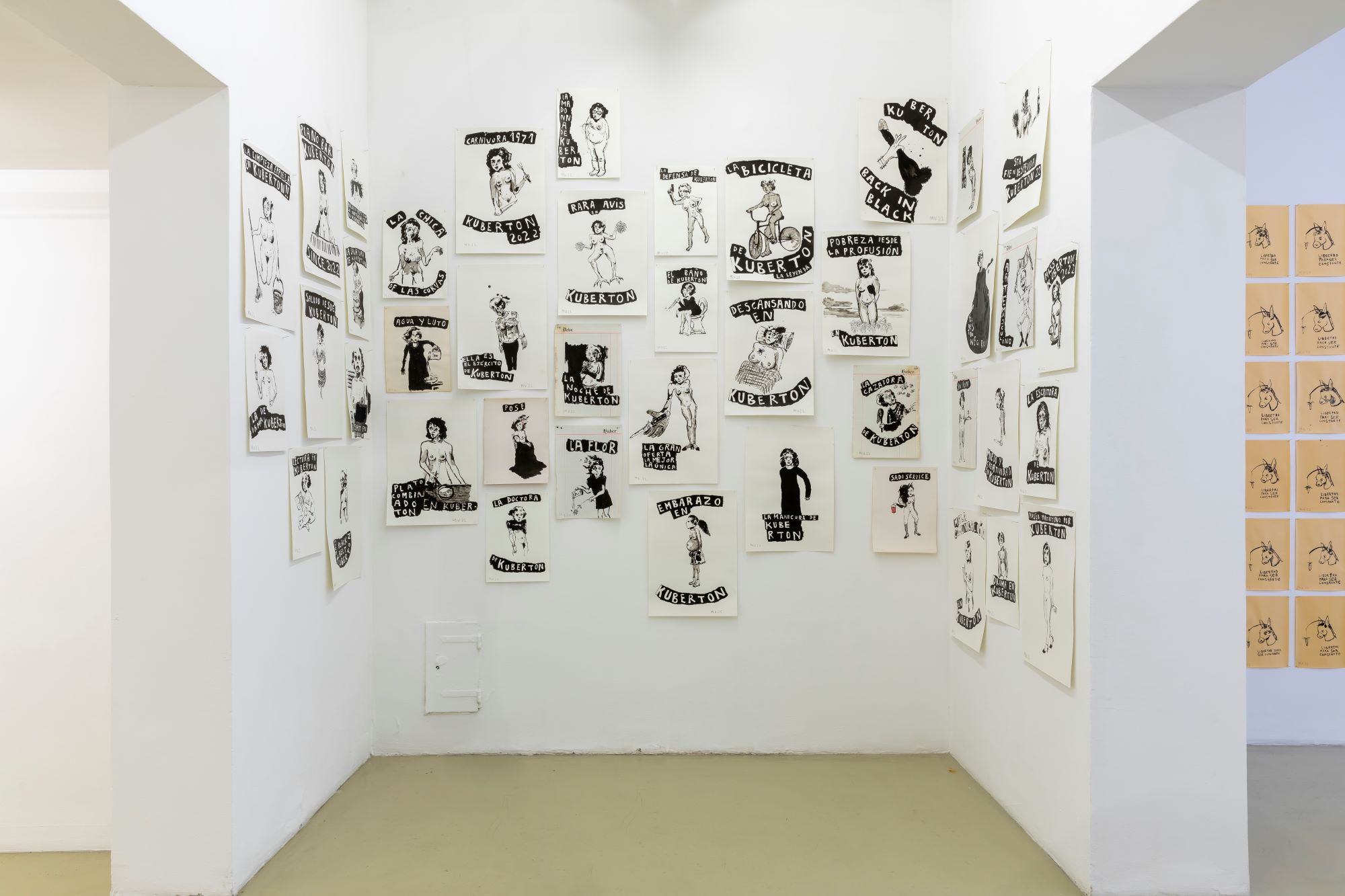 Marcelo Viquez (photo: Đ. Božić)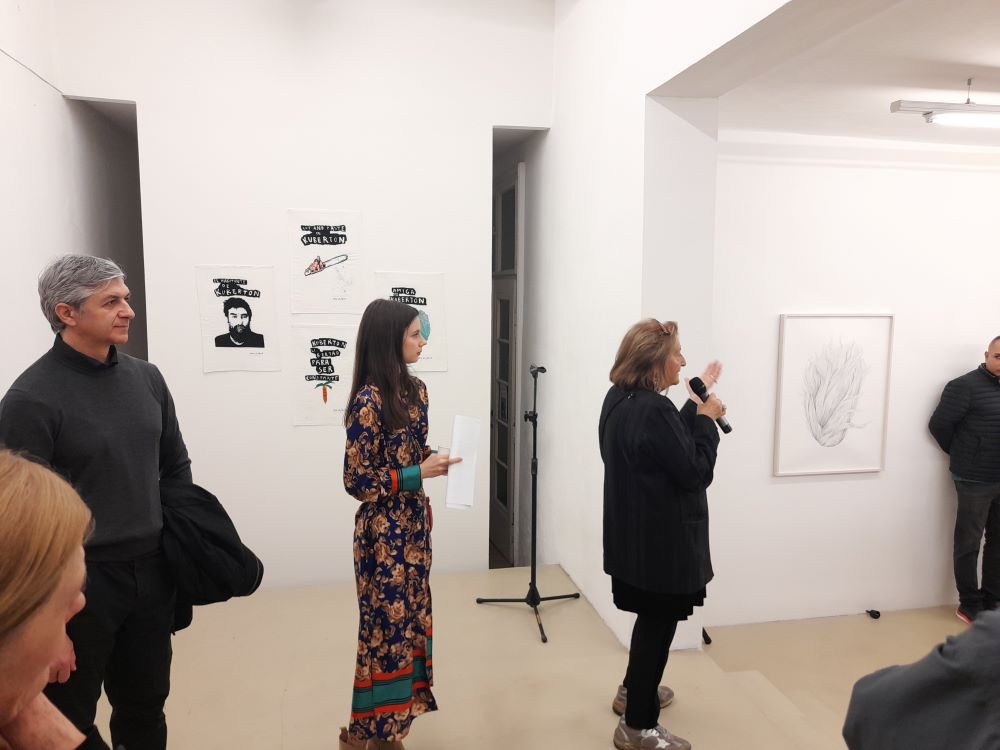 Exhibition opening (photo: Đ. Božić)