15/ 2/ – 15/ 3/ 2023
Markus Hanakam (b. 1979 in Essen, BRD) and Roswitha Schuller (b. 1984 in Friesach, Austria). Bothartists live and work in Vienna (Austria).
Many of the artifacts of Hanakam&Schuller, an artist duo that lives in Vienna, are shapeshifters, changing their outer form and then reappearing in a variety of contexts. As artists and explorers, Markus Hanakam and Roswitha Schuller redesign the rules of the fine arts for their own purposes and create unconventional arrangements and new world designs in videos and objects. They also work with applied art forms.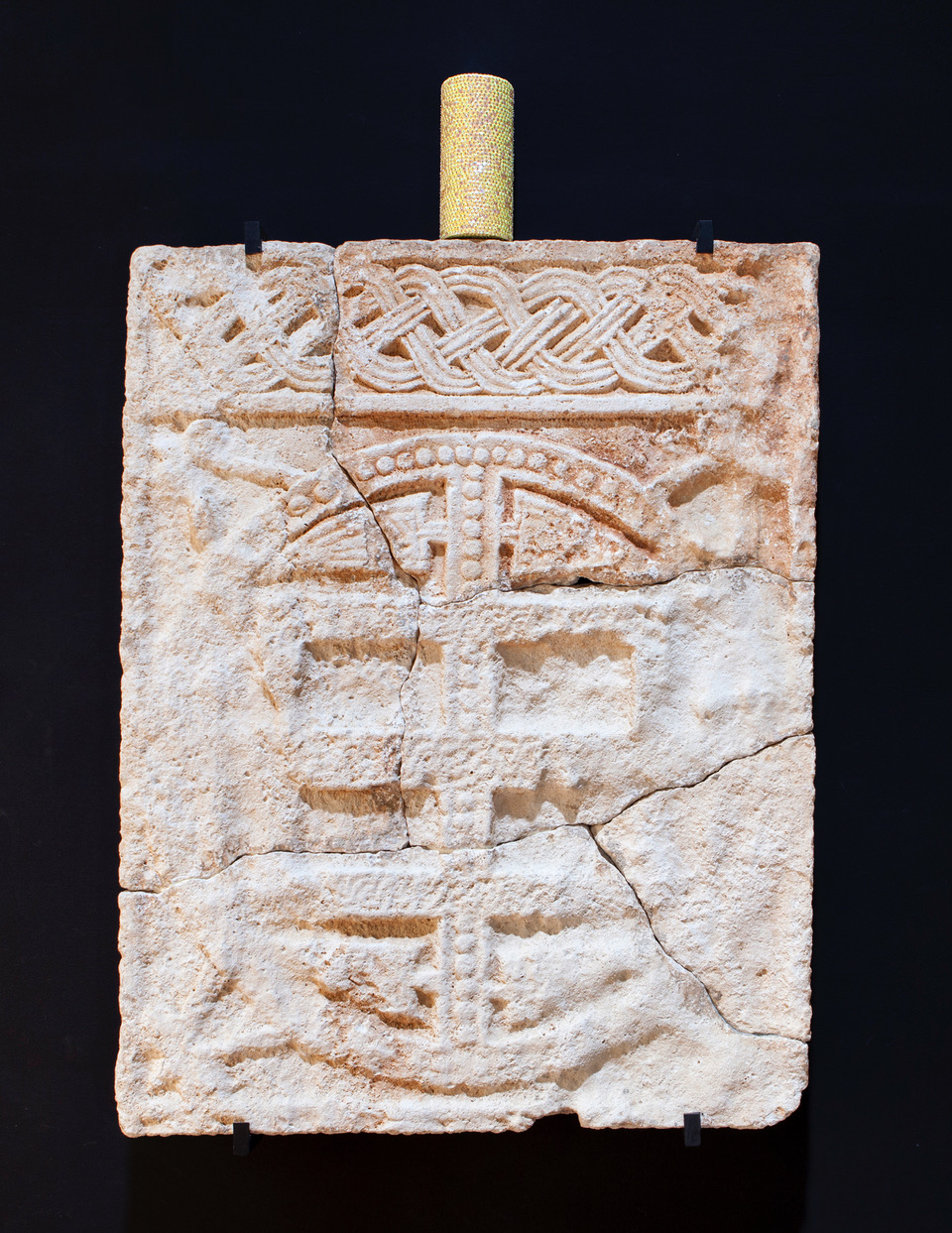 Both artists attended the class for art and design from 2002-2007 and the class for sculpture from 2006-2009 at the University of Applied Arts Vienna. Roswitha Schuller received her Ph.D. in Art sociology in 2012.  The artists have been working together since 2004. Hanakam&Schullers works have been shown in Berlin's Haus der Kulturen der Welt, the Eyebeam art and technology center in New York, Paris' Palais de Tokyo, Moscow's Garage Museum of Contemporary Culture, Vienna's MAK, the MAK Center for Art and Architecture in Los Angeles, and Tokyo's National Art Center. Their video— animation The Borgia Device (Second Day) is part of the show ANTHROPOCENE ON HOLD — 20 artists address the impact of a global pandemic on arts ecosystems and earth's resilience andsustainability — by PCAI Polyeco Contemporary Art Initiative in Piraeus, Greece, curated by Kika Kyriakakou, accompanied by a catalogue with Hans Ulrich Obrist, Nadim Samman, Selina Nwulu (2020–21) most recently their works were exhibited in a solo show at the MAK Center for Art and Architecture, Los Angeles, 2022.