Heralds & Emblems
Gallery Rigo, 18th July to 19th August 2019
Opening: 18 July at 9 pm
Text by Lona Gaikis, curated by Jerica Ziherl
Heralds & Emblems is a series of experimental Heraldry and Emblematics by Markus Hanakam and Roswitha Schuller. The artist duo started their ongoing research on Heraldry during a residency at the AiR Kuberton program in 2017, organized by Museum Lapidarium and Krinzinger Projekte Vienna. Transforming the systematic ordering of social and power relations in coats of arms, the Coat of Miracles is an aesthetic technique that proposes a semiology of post-capitalist psychology and critically reflects its artistry of illusions.
The Heralds & Emblems book was created as a continuation of this research, and as a dialog between the artists, author and curator.
Many of the artifacts of Hanakam & Schuller, an artist duo that lives in Vienna, are shapeshifters, changing their outer form and then reappearing in a variety of contexts. As artists and explorers, Markus Hanakam and Roswitha Schuller redesign the rules of the fine arts for their own purposes and create unconventional arrangements and new world designs in videos and objects. They also work with applied artforms. Their works have been shown in Berlin's Haus der Kulturen der Welt, the Eyebeam art and technology center in New York, Paris' Palais de Tokyo, Moscow's Garage Museum of Contemporary Culture, Vienna's MAK, the MAK Center for Art and Architecture in Los Angeles, and Tokyo's National Art Center.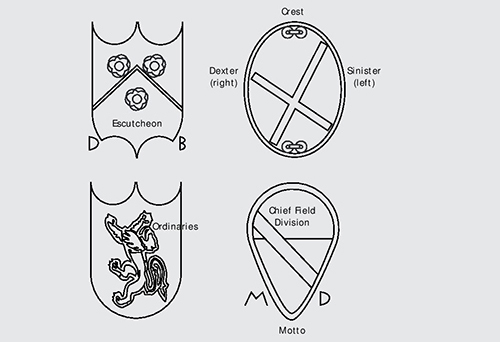 Stylized Coat of Arms from the Muzej – Museo Lapidarium Collection, courtesy by Hanakam & Schuller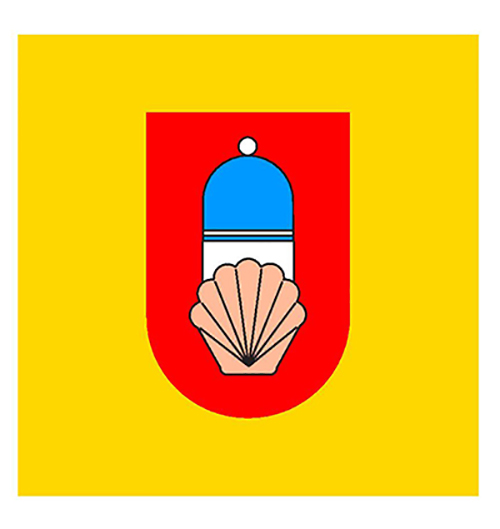 Courtesy by Hanakam & Schuller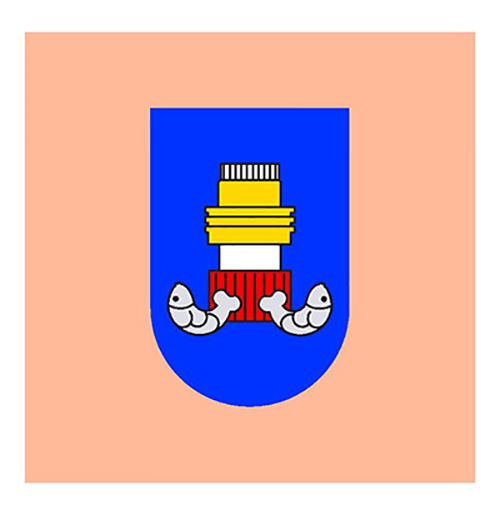 Courtesy by Hanakam & Schuller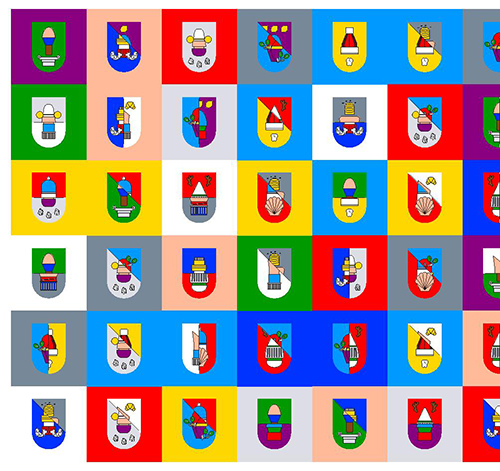 Courtesy by Hanakam & Schuller

Coat of Miracles, courtesy by Hanakam & Schuller
Cover photo courtesy by Hanakam & Schuller
– – –
The exhibition and the book have been made possible through the support of the Austrian Cultural Forum Zagreb, Land Kärnten Kultur, Ministry of Culture of the Republic of Croatia and Town of Novigrad-Cittanova.