In collaboration with the Austrian Cultural Forum Zagreb and Kulturvermittlung Steiermark (Graz) we're presenting you an exhibition of various austrian artists.
Exhibition will be held in Museum Lapidarium from 25th September to 9th October 2017.
On the basis of six artists from Graz the exhibition includes the various palettes of graphic works.
ARTISTS: Georg Held, Lisa Reiter, Alfred Resch, Isa Riedl, Gunther Skreiner, Veronika Tzekova.
Cover photo by Veronika Tzekova: Russia
– – –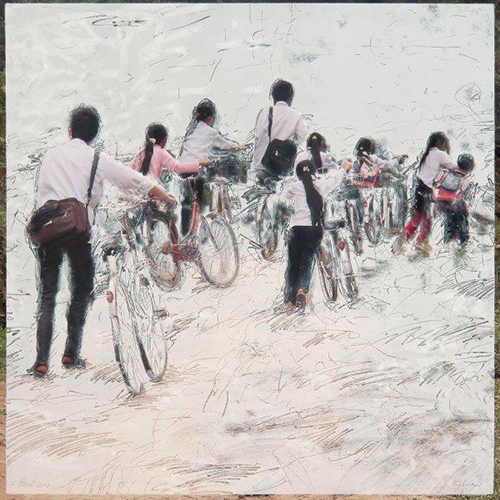 Alfred Resch


Gunther Skreiner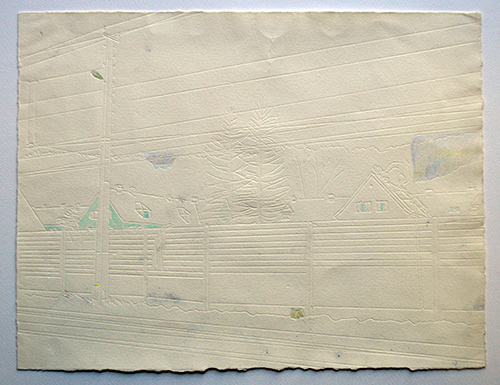 Isa Riedl
– – –