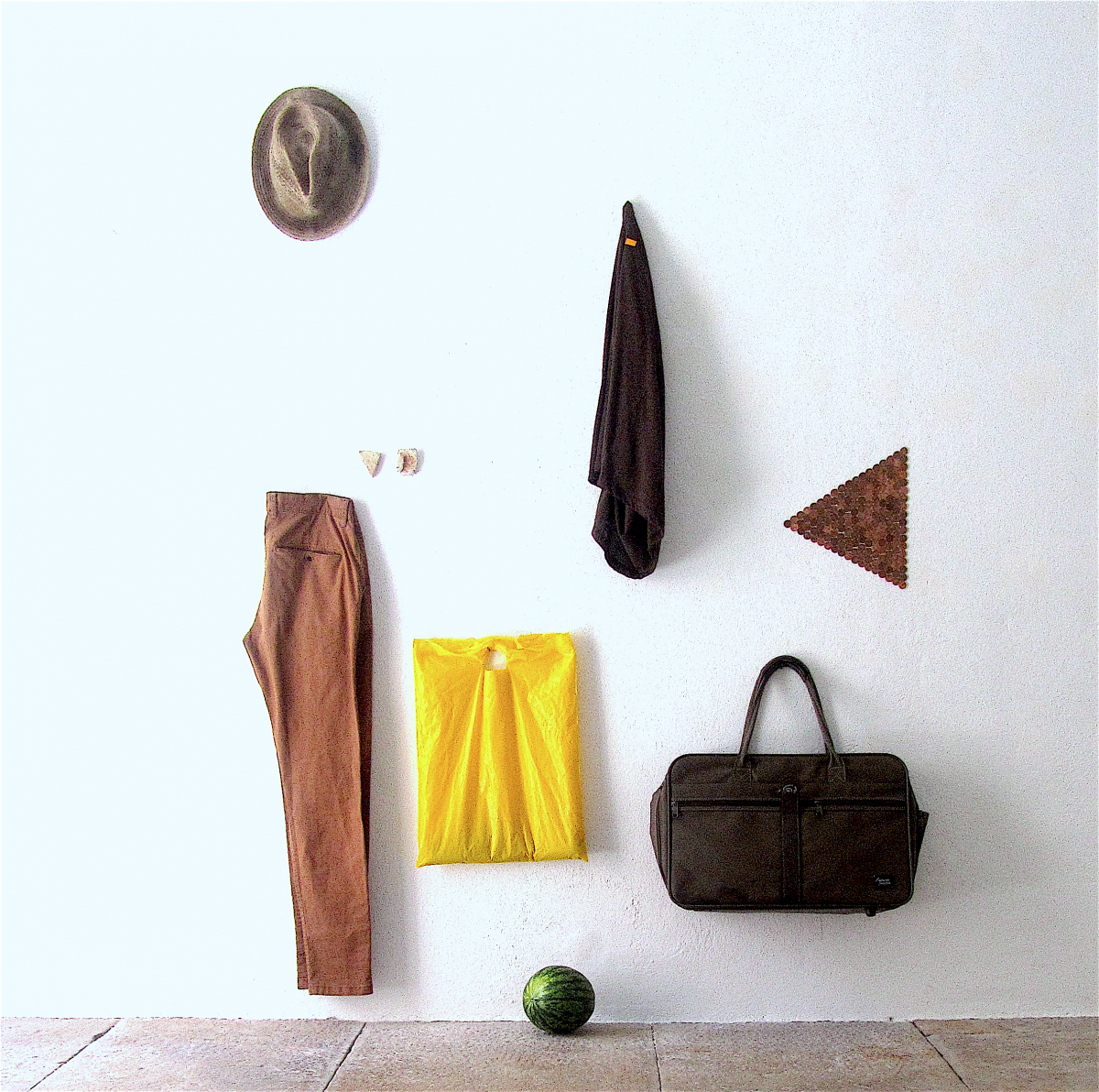 Anto Lloveras: Rigo Gallery Show, 2017
Context, affection and memory are the basic fuels to build his exhibitions, altogether with color, geometry and lightness.
No leftovers. Lloveras will show his latest unstable installation.
The main dish served will be a fresh collection of cuts – the Taxidermy – on the wall.
The collateral works will be a cloud of memory sets, related to the situational fixers.
Anto Lloveras / TAXIDERMY 2015 – 462 / THE CITY IS AN ANIMAL
In the family of: Site specific installation London 2015 – CUT 100
Anto Lloveras – Taxidermy
Collateral works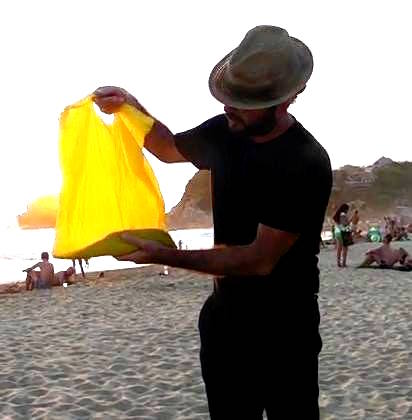 Anto Lloveras: SITUATIONAL FIXERS / BAG SERIES
Prague: Anto Lloveras – Unstable social installation series
France: Anto Lloveras – Unstable installation
Fruit jobs
The Artist is present. Conversation with Lloveras will be held on Friday 29th of July 2017 at 9 p.m. at the Rigo Gallery.
– – –
is a Madrid, London and Mexico City based architect, artist and curator. Head of Lapieza International Art Series since 2009. He has curated 84 exhibitions, presenting 1000+ artworks in collaborations with museums, artist run spaces, festivals and online platforms. The exhibition series are based on the always unstable and hybrid onsite – online show.
Since 2012 ANTO worked with the support of the Spanish Ministry of Cultural Affairs. Previously, he co-founded The Kiwi Experience, an internationally rewarded architecture office for innovation in transdisciplinary design.
In parallel to his independent curatorial work, he is fouder of CAPA, a council on new hermeneutics and research at UCR3. His work has been exhibited and published in different journals and he is editor of two forthcoming publications.
Lloveras was trained as an architect at ETSAM Madrid and TU Delft University of Technology. Lloveras has taught studios and seminars at NTNU Norwegian University of Science and Technology and UCR3 Universidad Juan Carlos III de Madrid.
His current interests include the structure of philosophical hermeneutics and symbolic capitals in relation with socioplastics, the device he develops in narratives to address conceptual relational art processes.