Lapidarium Museum
is pleased to invite you to the opening of the exhibition
ANA ELIZABET – Space Time 0
Sunday, 13th August 2023, at 8 p.m.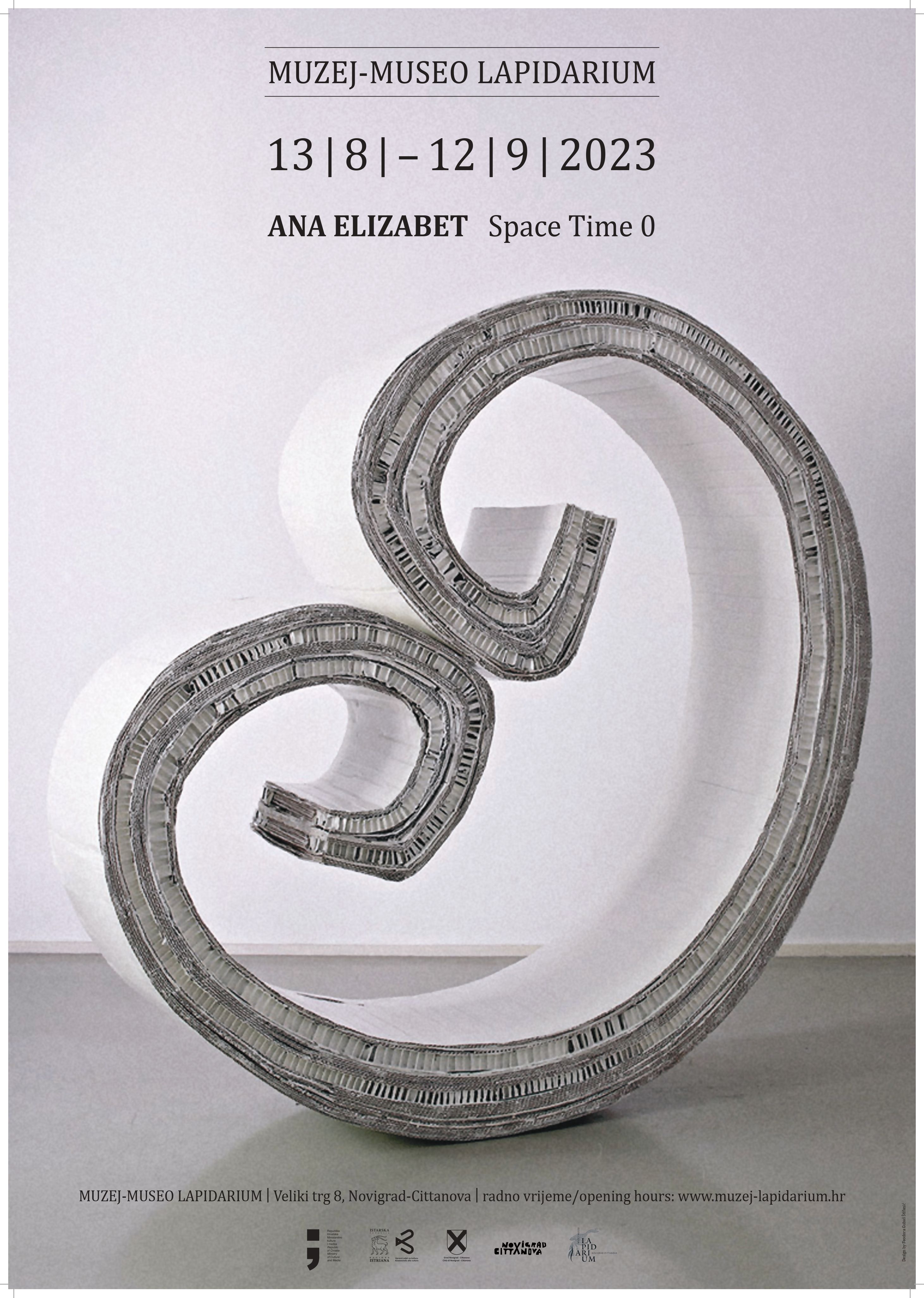 ANA Elizabet, a notable Croatian sculptor, presents within the museum a distinctive selection of her works created in the last two decades. The exhibition includes larger sculptures such as the Resonant (Tursiops Truncatus) from 2021, Timeless (2014), Nova (2013), as well as smaller sculptures from the series Temple 1&2, Nova, Kidney, Kapula/Cvibeln (2003-2016). Despite being made from cardboard, a modest material, and having organic and abstract forms, these sculptures possess an elegant physicality and remain open for many semantic dimensions of artistic sublimity. Hence, her 2008 artwork with an indicative title Elevation featuring tiny metal cast ladders introduces us to the simultaneously evolving segments of ANA Elizabet's art; an interplay of words and meanings in relation to the sculptures, light installations, and viewers. The exhibited light installations Are You Here Now (2005), and the series of lightboxes Fokus (2005), True (2011), New Heaven (2021), are like fluid sculptural objects, reflections of the artist's images, memories, and thoughts, gently emerging, disappearing, and interchanging. ANA Elizabet wishes to convey this same tenderness to the viewers – and only to them.
ANA Elizabet's exhibition is part of the museum's program that juxtaposes heterogeneous languages of contemporary art within the permanent display of medieval monuments in the Lapidarium collection. Therefore, the museum's display is constantly in motion, growing, and changing. It is no longer essential for art, whether from the past or the present, to manifest itself in the production of artworks. Instead, regardless of the differences in technique and form, art is established through the relations between them and through creating new specific contexts of exchange in order to establish new relationships and discover new connections between the community and art.
ANA Elizabet was born in 1969 in Zagreb, where she has been living and working for the past few years. She studied metal restoration and conservation at the Academy of Applied Arts in Vienna, where she also graduated in Sculpture from the Academy of Fine Arts. She has had numerous solo and group exhibitions in Croatia and abroad and has received a number of awards and accolades for her work. She has also realized various public art projects in Austria, Germany, and Zagreb.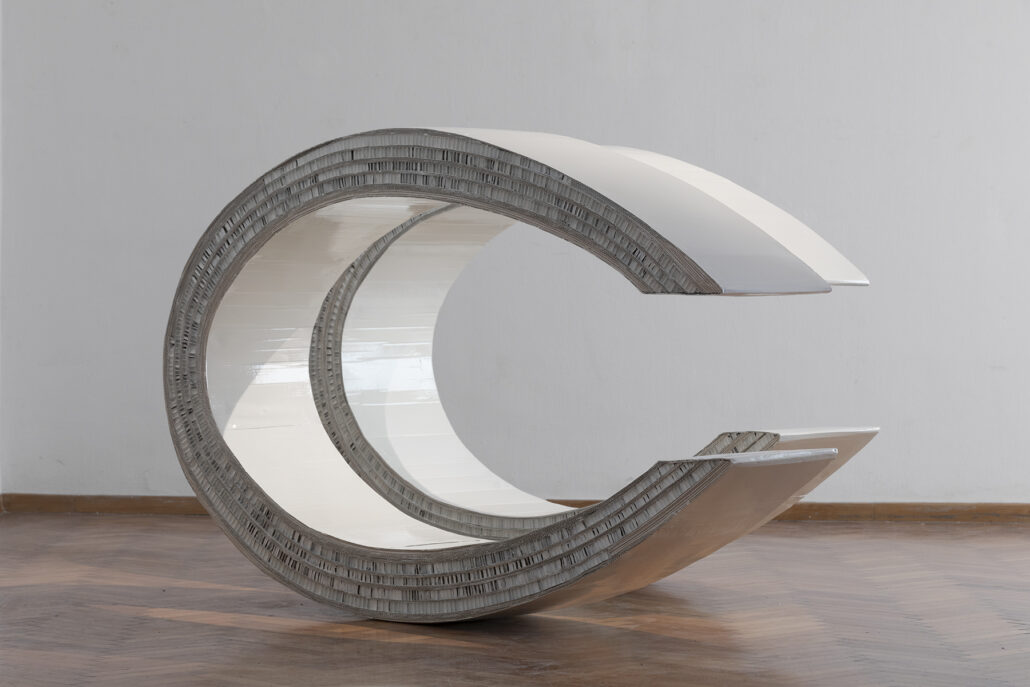 Resonant (Tursiops Truncatus), 2021.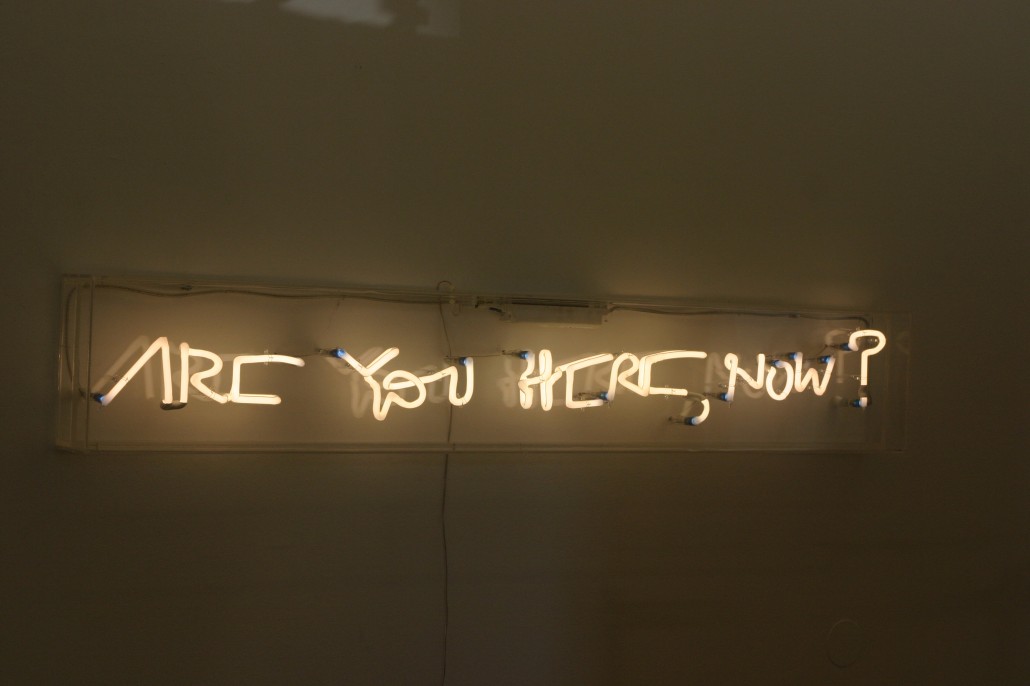 Are You Here Now?, 2005.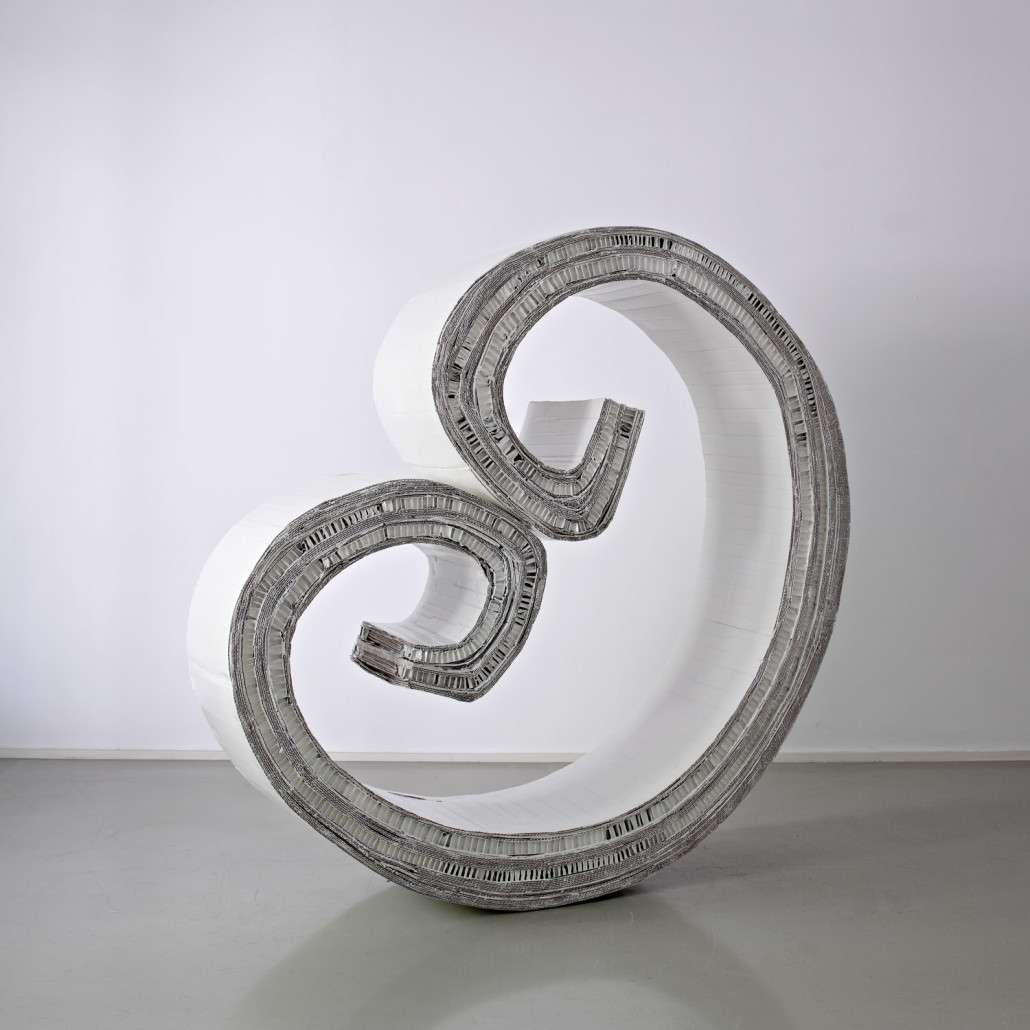 Nova, 2013.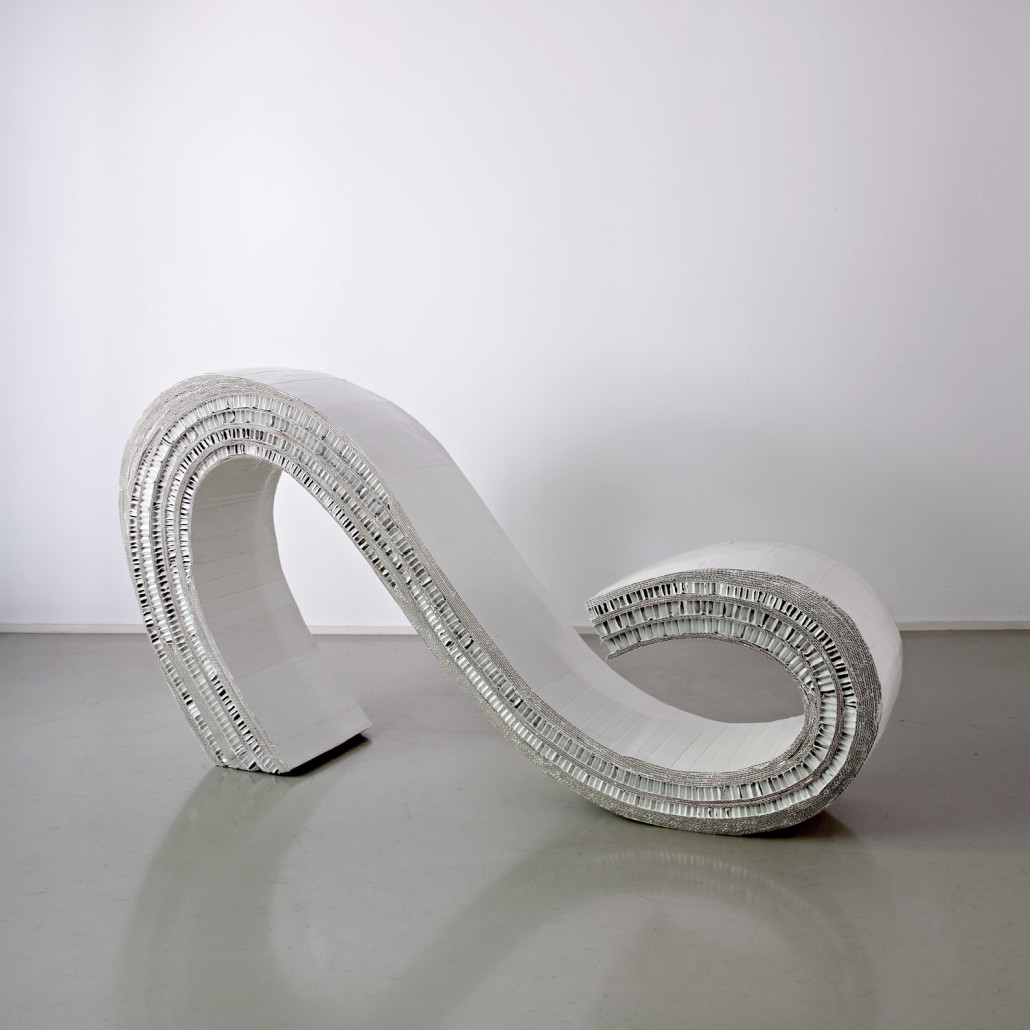 Timeless, 2014.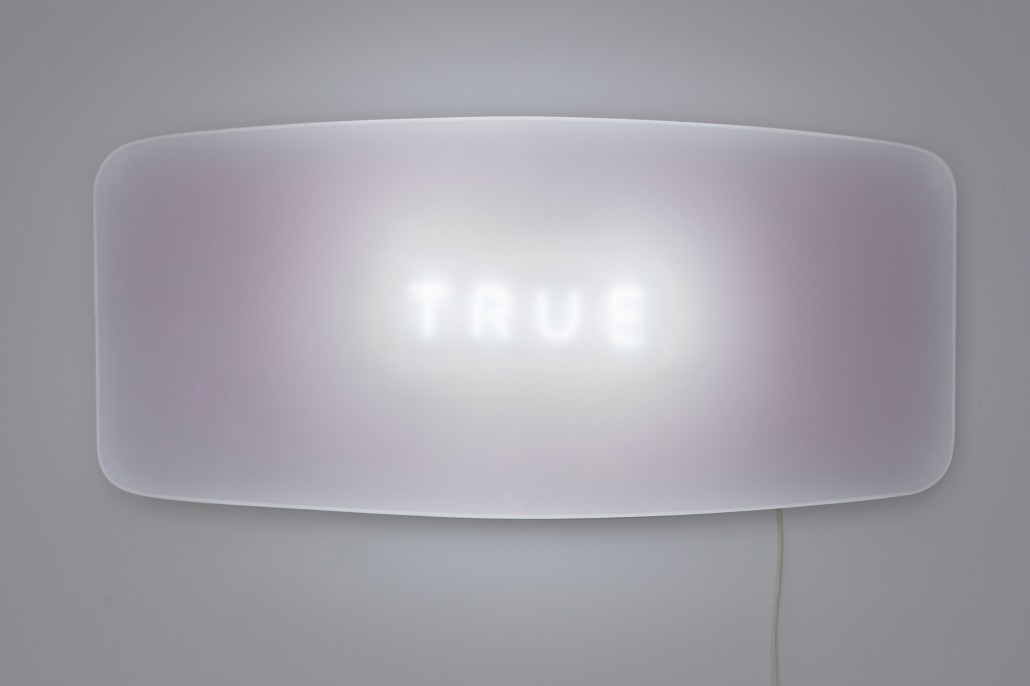 True, 2011.
The exhibition is open until 12th September 2023.
Museum Lapidarium, Velika ulica 8A, 52466 Novigrad-Cittanova
Tel: 058/726-582, e-mail: info@muzej-lapidarium.hr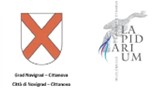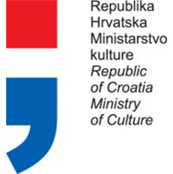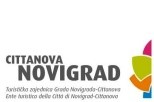 The realization of the exhibition was made possible by the Ministry of Culture and Media of the Republic of Croatia, the City of Novigrad-Cittanova and the Tourist Board of Novigrad-Cittanova.